Gilgit Baltistan Claims to be Pakistan's First Corona Free Zone.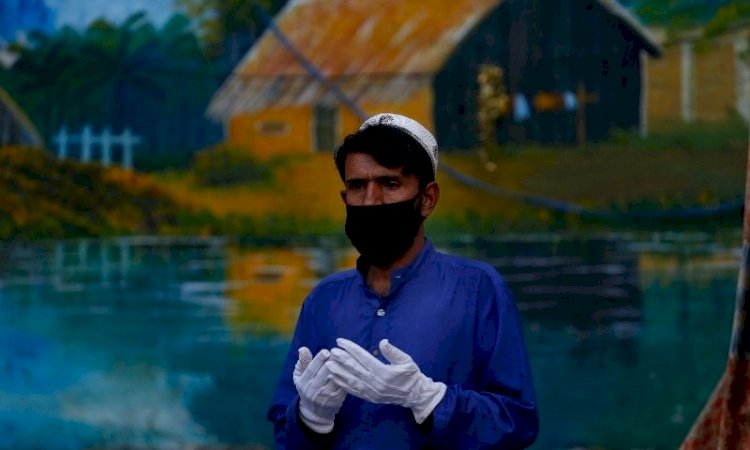 Gilgit Baltistan focal person Dr. Zaman Shah declared GB as corona free zone of Pakistan. He supported the argument by saying that there are no active cases in 10 districts of GB. Also, those who were infected by the virus are also fully recovered and discharged from the hospital.
Despite limited resources, the virus has been controlled
Dr. Shah Zaman said that it was made possible just because of precautionary measures and strict SOPs. The GB government assures that they intend to keep the SOPs and precautionary measures in place to maintain the status of being a Corona-free zone of Pakistan. Also, the vaccination process will be continued to make the people of Gilgit Baltistan safer.
Also Read: Pakistan Records This year's Highest One Day Rise In COVID19 cases in Last 24 hours.
Meanwhile, the country has reported the highest number of coronavirus cases since January 2021. This resurgence in covid 19 cases forced the government to revisit the decision of opening of schools, wedding halls, and public places from 15th March.
NCOC held a meeting in this regard on Wednesday in which it was decided to close the schools on account of spring holidays in 7 main cities of Punjab. While universities will only conduct online classes from March 15th to March 28th.