The government Imposed A New Lockdown On Ontario, Canada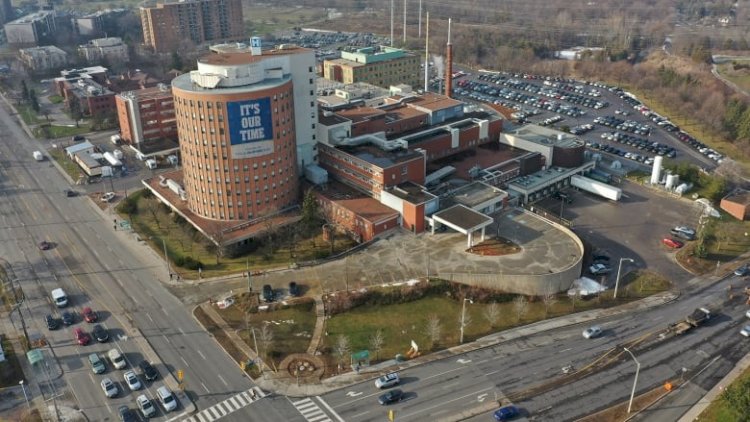 The government of Ontario, Canada, announced to impose a new lockdown in the state due to the rising number of coronavirus cases reported in Ontario.

Premier Doug Ford said at a news conference, thousands of lives are at stake right now. If we neglect to take action right now, later the consequences could be catastrophic.

Doug Ford said the lockdown is implemented for 28 days in the southern part of the region and 14 days in the Northern part having less populated areas. However, Toronto has already been in lockdown for almost a month.
The new restrictions are imposed on the province, among other things, private indoor gatherings outside the family circle. Furthermore, restaurants will only be open for take-away orders or deliveries. He requested all Ontarians to stay in their homes and only go out when required.
On Monday, Canada had recorded more than 500,000 cases of coronavirus and nearly 14,300 deaths since February 2020.

Ontario is the second most affected province by the covid-19 after Quebec, alone has recorded more than 158,000 cases and some 4,200 deaths.

On December 14, with the almost limited supply of the Pfizer-BioNTech vaccine, Canada started vaccinating the people in high-risk categories, also including frontline health care workers and residents and staff of long-term care facilities.

On Sunday, Ottawa declared it will stop the entry of passenger flights from Britain for 72 hours, joining the list of nations taking action over a new strain of the coronavirus in the UK.