Govt Is Considering More Restrictions As Corona Cases Rise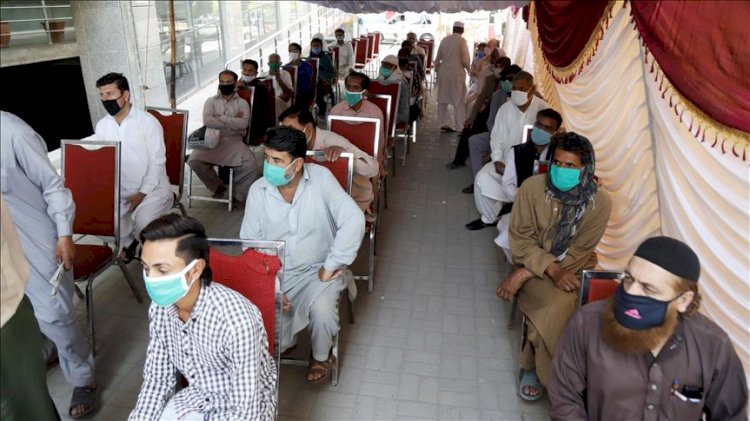 Last month Pakistan reported a spike in coronavirus positive cases. The current situation is worrisome and demands instant actions as the second wave of COVID19 can be way more deadly, according to researchers.
After many European countries imposed the lockdown again due to rising cases of the novel virus, PM Imran Khan will chair the NCCC committee in Islamabad today (Tuesday) to ponder the virus situation and work out options about imposing further restrictions.
Dawn reported that spokesperson of national health services (NHS) Sajid Shah said, "I have a feeling that further restrictions or a line of action for further restrictions will be announced as we cannot afford an increase in cases of the deadly virus,".
Although the reports and explanations from health officials claim that the situation is not as bad as it was in May they still advise everyone to wear a mask in public and maintain social distancing to prevent the situation from worsening.
Read More: United Kingdom to experience another Lockdown for four weeks
Coronavirus caused 12 more casualties in Pakistani and 1123 new cases were reported in the last twenty four hours.