Hockey: A National Sport or National Chaos?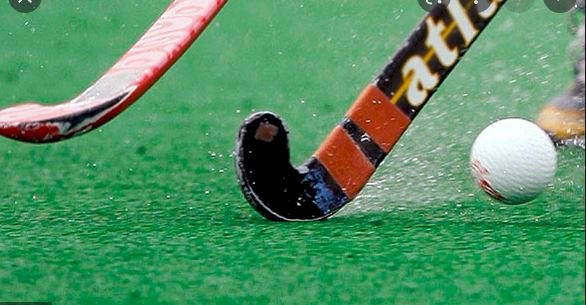 Hockey is the national sport of Pakistan, but it can be said undoubtedly that it is disregarded at federal, provincial, and regional levels making it national chaos.
Hockey World Cup will be held in 2023, and sadly Pakistan was unable to qualify for it mainly because of restricted funding. The trajectory of hockey as a national sport has gone downhill, especially after 1971.
The Green Shirts, as they say, have failed to qualify for the event.
In 1971, the hockey world cup was held for the first time in Spain, and the Pakistani team emerged as the winners of the trophy. Later, the 1978 world cup was secured again by the green shirts. Four years later, the hockey world cup was held in India, which was won by Pakistan.
Read More: Russian Business Owners and Scarcity in Tech Sector
The team faced a significant setback in 1986 as they were placed in 11th position for not performing well. In 1994, they were victorious. After this, the team could not secure a good position in the world cups held in 1990, 1998, 2002, 2006, 2010, 2014, and 2018.
In 2018, the world cup was held in India, where Pakistan could secure 12th position.
Sadly, the green shirts failed to qualify for the upcoming world cup.
This news is a big disappointment for Pakistanis who grew up watching hockey in the 1990s when the Pakistani hockey team was known to be the crème de la crème. Today, the foundation of the hockey team has been shattered as the disqualification from the 2023 world cup is a landmark decline.