Honda Atlas Pakistan Under Fire For A Free Replacement Offer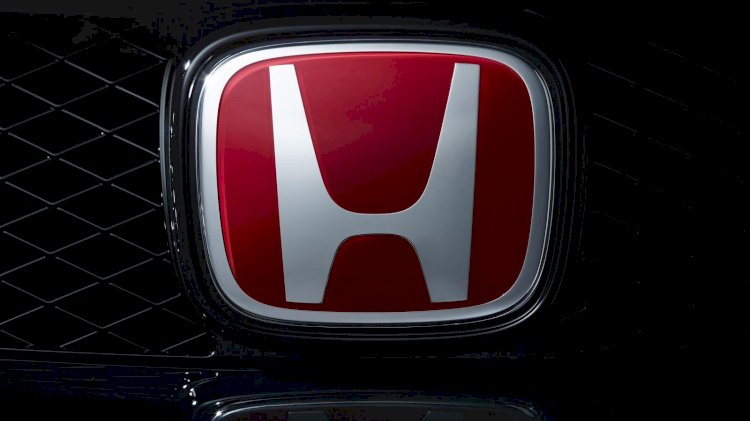 Honda Atlas, the company to long enjoy the benefits in Pakistani auto market being one of the big three. The company has introduced a very nice offer for its users saying that they can get their airbag inflators replaced free of cost. This implies to the models: Hinda Civic (reborn), the 2004-2012 Honda Accord, and the 2008-2011 Honda CR-V.
The offer seems a very sweet gesture, backing this campaign is the promotional tagline "your safety is our top priority". However, this try of proving itself to be a customer care-oriented company has backfired and the company is receiving severe public criticism for it.
Ludicrously, the fifth Honda city doesn't even have airbags. This implies the marketing statement of Honda Atlas to be against their business practices especially in the Pakistani market.
The public is in rage as the automaker dares to use such a statement in a market where they have heartlessly sold the quality 'compromised products' for so long.
The Pakistani automobile market is in talks for all the right reason for almost a year now as many international and big names in the industry have entered the market to capitalize on the potential growth the markets holds in it.
Read More: Toyota Supra Has Self-Drifting Ability
The public seems to be more vocal about their opinions on the Honda cars and how they have to exploit Pakistanis by selling low-quality vehicles for higher prices after, the availability of the new options. Toyota Yaris and Changan Alsvin have successfully gained attention giving the tough competition to Honda Civic. Both these cars offer more modern and quality features and have lower prices as well.