Indian Local Covid-19 Vaccine Causes Infections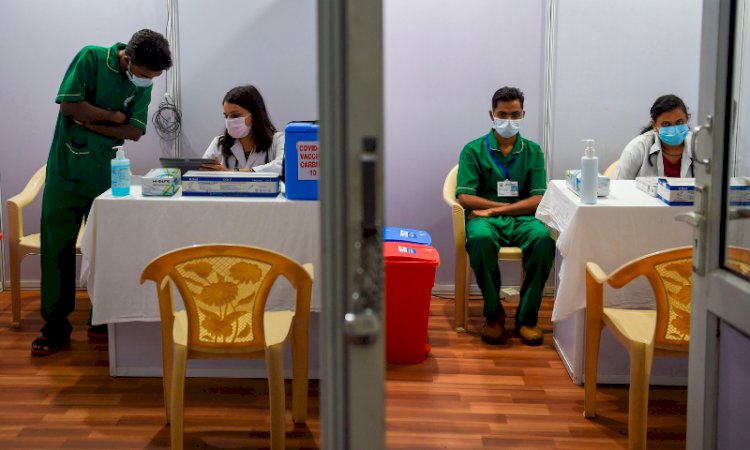 India has started vaccination of Covid-19. More than 447 persons claimed negative effects after covid-19 vaccination. The complaining includes nausea, vomiting, and headaches.
India has permitted Emergency Use Authorization (EUA) to two vaccines. One is Covishield (Serum Institute of India, Pune) and the other is Covaxin (Bharat Biotech International Ltd, Hyderabad).
Out of 447, 3 were hospitalized but two of them have been discharged now and one is still hospitalized and under observation. It has not been announced by the government which vaccine has specific effects.
The efforts are being made for the arrangements of reporting, hospitalization, and transportation in case of emergency of adverse effects of vaccination.
In Norway, there is also a recent implementation of a vaccine named Pfizer/BioNTech which also produced detrimental effects on the persons aged above 75 years and that has increased more distrust among health care workers in India.
According to Anant Bhan, a global health and bioethics researcher from India, it is not unexpected to see these kinds of negative effects as the vaccine is given to a large group of people of different ages.
Read More: Pakistan approves Sinopharm vaccine
It is reported that the Indian Drug Regulator had approved the two vaccines in a rush to combat the growing Coronavirus cases in India, especially the "Covaxin" vaccine.