Indonesia Invents Breath-Based COVID-19 Test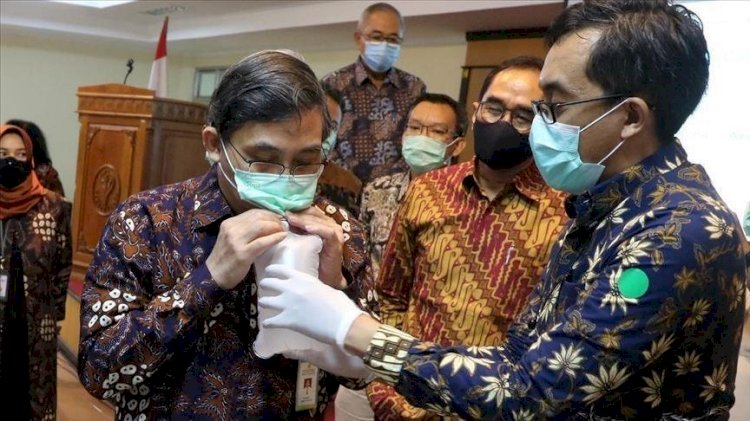 In Indonesia, researchers have designed a new Coronavirus test that is breath-based. This breath-based Covid-19 detector is capable of finding results through the patient's breath.
This invention is a tool named GeNose C19 and the distribution of the tool has been permitted by the Health Ministry of Indonesia. The process of mass production will begin soon according to the sources.
It took nine months of constant testing and experiments by a research team at Gajdah Mada University to develop GeNose C19.
The breath-based Covid-19 test is going to be utilized for rapid purpose detection only, the diagnosis will still be confirmed using the PCR tests.
This will help the economy as Indonesia was previously importing from abroad the detection test like rapid antibody and antigen tests.
The GeNose C19 has accuracy results of 92% for positive infections whereas 94% accuracy with negative signs.
The diagnostic test had undergone testing at 8 different hospitals in Indonesia and 2000 samples were taken.
Read More: UK Coronavirus Variant Detected In 3 Samples In Pakistan
The breath-based Covid-19 test requires exhaling into a special bag and from it, the tool detects the presence of Volatile Organic Compound that are formed in Coronavirus patients.