Inflation: Pakistan Stock Exchange lost 715 points on weak rupee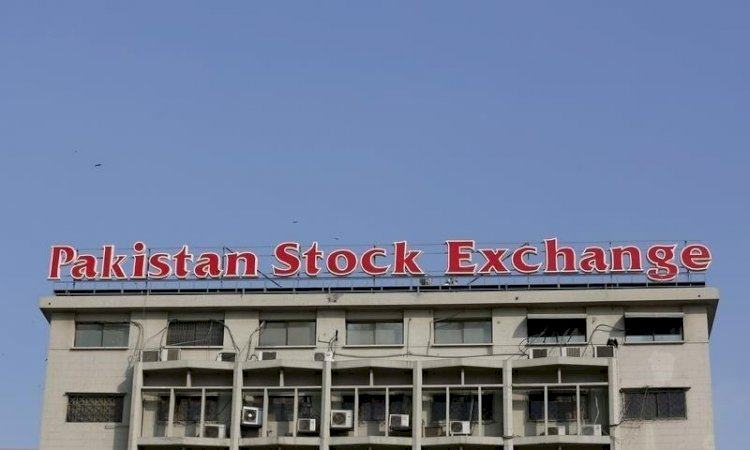 Pakistan Stock Exchange got a major blow on Tuesday when the rupee weakened against the dollar, raising concerns about rising inflation and the resumption of the foreign selling spree.
As Arif Habib Ltd. Reported, trading began on a bleak note as the morning news suggested the revival of the IMF program hinged upon stamp clearance by the global institution's two departments before it could be forwarded to its executive board.
The textile sector remained under pressure for a consecutive session over concerns about the supply of subsidized gas to industrial consumers. Industrial activity remained on the sell-side owing to redemptions from the mutual fund industry, it added.
Read World Food Day 2021: challenges and control
Consequently, the benchmark index dropped to 46,400 points, down 715 points or 1.5 percent from a day ago. Market participation increased from 19.1pc to 434.7 million shares on a day-on-day basis.
The sectors taking away the highest points from the index are cement(101.72 points), commercial banking(123,18 points), tech, and communication(78.63 points), power generation, and distribution(46.05 pints).
The following picture shows the top fives and losers along with the mutual gain and loss of the companies.