Instagram and Facebook are Suppressing Posts against Israel's oppression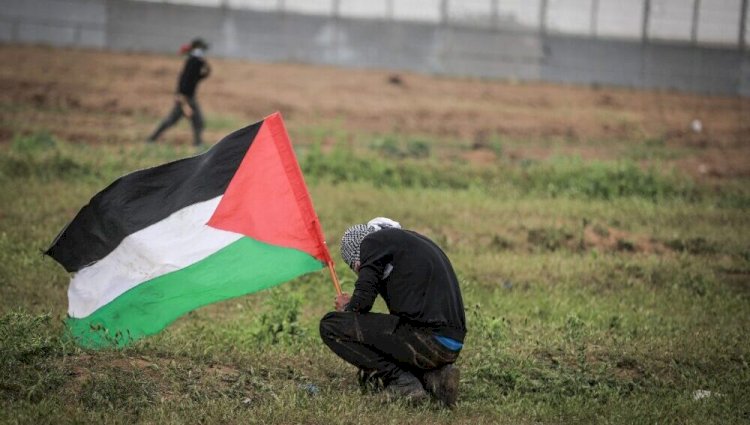 Over 180 people including around 50 children in the Gaza strip have lost their lives owing to the bombing by Israel in the past week. The situation escalated as Israeli forces attacked Al Aqsa Mosque during the holy month of Ramadan. Hundreds of unarmed worshippers were present inside the mosque while the attacks continued.
When IDF attacked Al Aqsa, scores of people got injured and medics were not allowed to enter for helping those who were injured. As a result, Palestinians made it to the streets to protest against violent Israeli forces.
Owing to social media Palestinian people have been able to get their side of the story across to the world. In the meanwhile, most users advocating for the rights of Palestinians are complaining about the restricted reach of their posts related to the issue. Users say that Instagram and Facebook are blocking content with hashtag #SavePalestine and that their stories on the topic are not reaching their full audience.
Similarly, an eBay user got his account blocked both for buying or selling goods because he was ordering the flag of Palestine. Platforms like these are placing curbs on freedom of expression and users all over the world are outraged.