Iran conducted the new space launch, likely to irk Western powers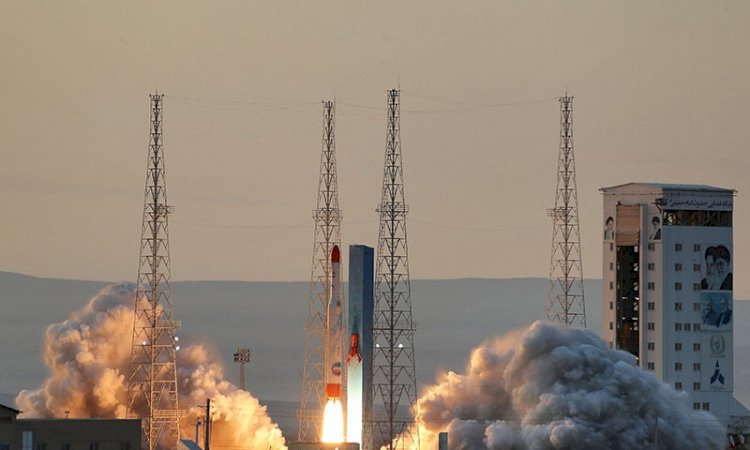 Source: Dawn
On Thursday, Iran announced that it carried out a new space launch. The move looks like an attempt to irk Western powers while having tough talks on reviving a 2015 nuclear deal.
Tehran successfully put its first military satellite into orbit in April 2020, drawing a sharp rebuke from Washington.
Western governments worry that satellite launch systems incorporate technologies interchangeable with those used in ballistic missiles capable of delivering a nuclear warhead.
Iran insists its space program is for civilian and defense purposes only and does not breach the nuclear deal or any other international agreement. UN Security Council Resolution 2231 of 2015, endorsing the nuclear deal, imposed no blanket ban on Iranian rockets or a missile launch.
Iran's state broadcaster aired footage of a rocket rising from a desert launchpad, but gave no details of its location. Ahmed Hosseini, the defense ministry spokesman said,
"The Simorgh(Phoenix) satellite launcher carried three research cargos in space. The research goals are foreseen for this launch have been achieved."
Earlier this month, the US media reported that preparations for a launch were underway at Iran's space center in Semnan, 300 kilometers east of Tehran.
Hosseini did not elaborate on the nature of the research, but he said the latest operation was a preliminary launch and that more would follow.