"Kisan Portal", the voice of small farmers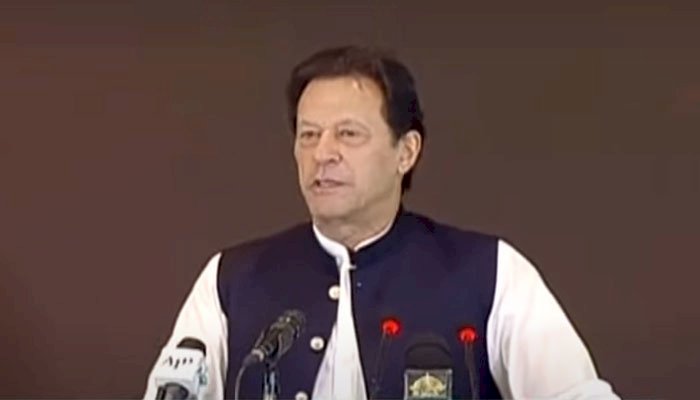 PM Imran Khan launched a category within Pakistan Citizen's Portal called Kisan Portal. It would make things easy for small farmers as they would be able to address their issues directly.
Addressing the launch ceremony in Islamabad, he pointed that 90% of the farmers have small landholdings but their problems always go unnoticed. He stated,
"He works hard and has no voice in front of the powerful. If a corrupt policeman comes in the area, the farmer suffers the most."
Read Government approved the import of 550,000 tons of wheat
Elaborating on the situation of farmers in the country, Khan said that all research pointed to show small farmers paid the highest prices when buying something from the market but sold their crops at lower prices compared to bigger farmers.
He further mentioned,
"The farmer worked hard and take his sugarcane to sugar mills. He would be defeated from both sides- first, the sugar mills make the farmers wait in the long lines. When I traveled in winter, trucks used to be queued outside sugar mills and they would get low prices."
In his speech, he mentioned the fact that the country is facing imported inflation because farmers are not paid fair and well enough. This also leads to a decrease in productivity to the point that Pakistan is compelled to import wheat.
"We have a lot of land lying free. But because we never had the water and never thought of it, big dams are being built after 50 years. We are building dams and you will see we will give more water to farmers. It can also stop the destruction from floods."
Launching the portal, he also promised further future reforms to better the agricultural situation of the country by bettering the conditions of farmers.