KPK Doctors Want a Complete Lockdown To Eradicate COVID-19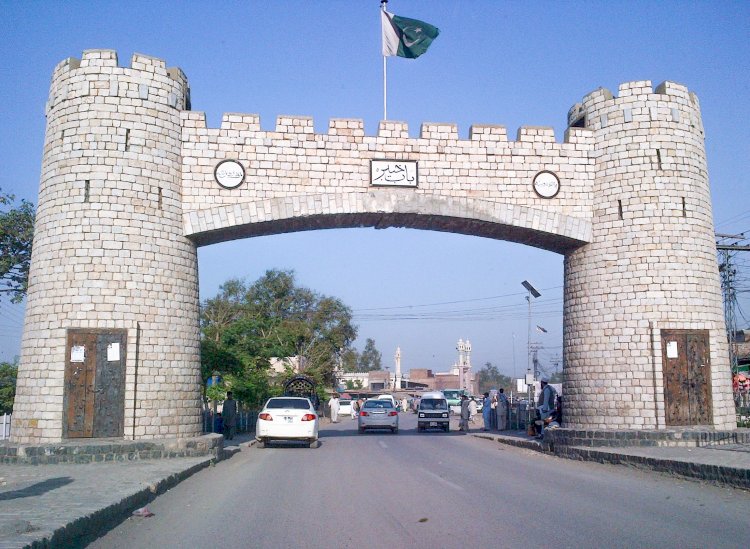 KPK doctors strongly recommend a complete lockdown strongly. More so, they have also demanded separate hospitals at the divisional level. Provisional Doctors Association has come up with these two significant suggestions
Three deaths have been recorded from Mardan, Charsadda, and Swat taking the total number of deaths to 86 patients have tested positive taking the tally to 1,453. 79 patients have been treated and sent home taking the recoveries count to 414.
The president of PDA Dr. Amir Taj Khan told Dawn, "More than 50 health workers, including 20 doctors, have tested positive for COVID-19 because of the arrival of all patients to hospitals. It would be most appropriate to have separate wards for suspected and active patients as well as quarantine centres away from the hospitals, not only to ensure their best management but to safeguard our people and health professionals from being infected."
Taimur Khan Jhagra, Provincial Minister for Finance told him that the province has increased the testing capacity to 1500.
"Khyber Pakhtunkhwa has successfully conducted pooled testing trials which will be used on large groups and for experimental sampling as the province's death toll has increased and we need more testing for which efforts are afoot. We are on track to increase testing capacity to 2,000 tests per day by the first week of May," said the minister.
A report published by WHO has revealed that 10,837 COVID-19 tests have been conducted in KPK. More so, 80% people have been infected with the local transmission due to which the recommendation for a complete lockdown has been made.
Read more : COVID-19: Disinfection Tunnels Installed on Main Roads in Lahore!
The post KPK Doctors Want a Complete Lockdown To Eradicate COVID-19 appeared first on Nation Bytes.