Lahore Areas Under Complete Lockdown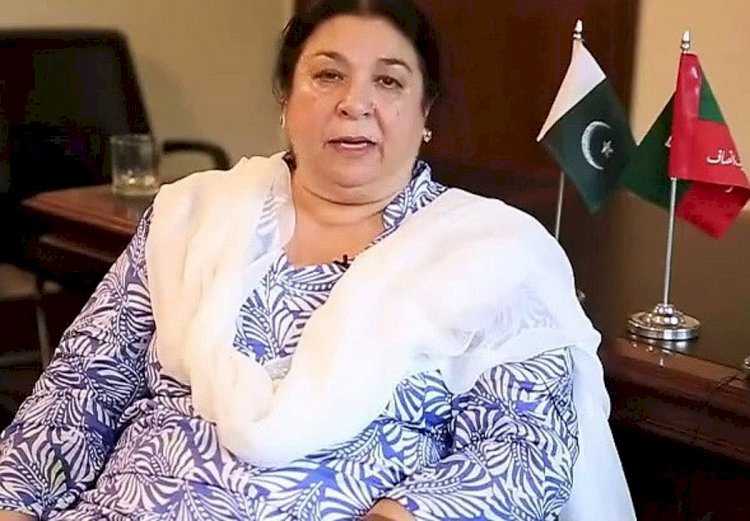 Many areas in Lahore are in a complete lockdown for the next 15 days from midnight of tomorrow as the rapidly increasing cases. This was revealed by Dr Yasmin Rashid, the Punjab Minister for Health. These areas are:
Nistar Ground
Mozang
Harbanspura
Gulberg
Lahore Cantt
Shad Bagh
Shahdra
Walled City
Allama Iqbal Town
Why these areas have been chosen for a complete lockdown? According to Rashid, there are more than 300 cases in each area which has to lead to such a serious decision. Only shops selling necessities which include dairy shops, tandoors, and pharmacies will remain open in this area.
"These areas will be locked down for at least two weeks and then we will observe the results."
The post Lahore Areas Under Complete Lockdown appeared first on Nation Bytes.