Lars Vilks, the blasphemous cartoonist died in a traffic accident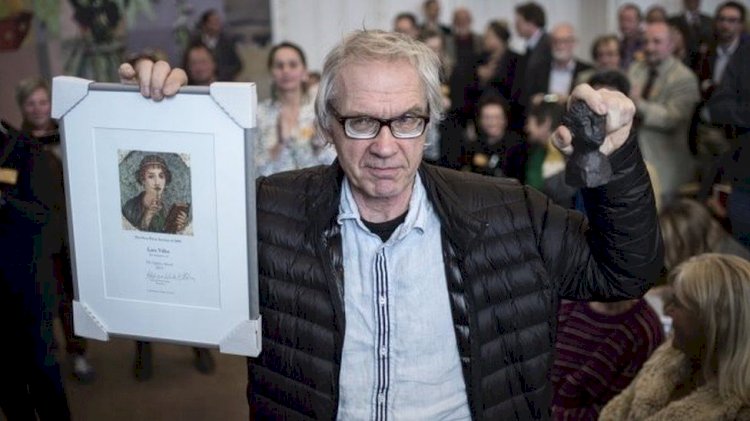 The Swedish cartoonist Larks Vilks lived under police's protection after receiving death threats due to making the blasphemous depiction of Prophet Muhammad PBUH.
The 75-year-old died in a car collision with a truck along with the two police officers, Swedish police confirmed. A spokesperson told that there was no suspicion of foul play, stating
"This is being investigated like any other road accident. Because two policemen were involved, an investigation has been assigned to a special section of the prosecutor's office."
Read: EU foreign policy chief warns about Taliban's Behavior as the risk of terrorism if the Afghan economy collapses.
According to police, the accident occurred near a small town Markaryd and both vehicles caught fire. The truck driver is hospitalized. Police say that the cause of the accident was unclear.
"The person we were protecting and two colleagues died in this inconceivable and terribly sad tragedy", said regional police head, Carina Persson
Vilks have been under police protection since 2007. Later in 2015, he survived a gunshot at a free-speech conference in Copenhagen which left a Danish film director dead.