Less than 1000 active Covid-19 cases in Pakistan for the first time since Oct 2020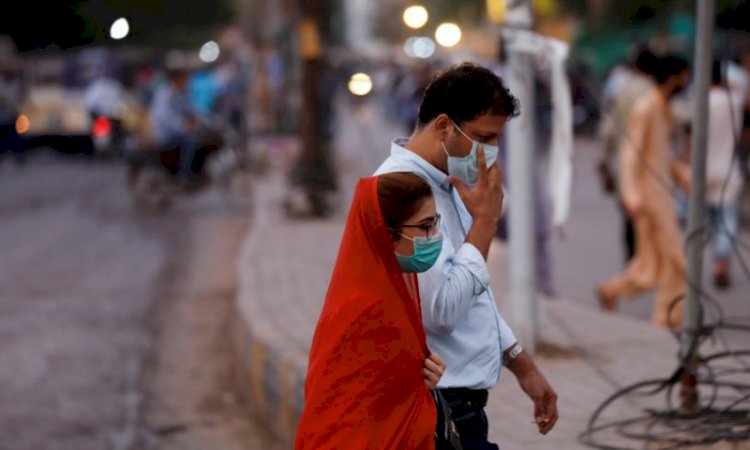 Pakistan is very close to successfully eradicating Covid-19 which is still a big challenge even for developed first-world countries. Superpowers like USA and France still have death counts of thousands and many active cases alongside the controversies regarding the introduced vaccines.
But Pakistan is surprisingly close to fully beating the pandemic due to a successful vaccination campaign by the government of Pakistan. Medical authorities and laboratories of the National Institute of Health also proved to be an important factor in supplying enough doses for people nationwide. And it served well because Pakistan has reported 482 new coronavirus cases in the last 24 hours which is very less than the count a few months ago.
Breakdown of cases in last 24 hours
Punjab 120
Sindh 215
KP 106
Balochistan 15
GB 0
AJK 1
Islamabad 25
Islamabad and AJK collectively reported 26 cases. KP records 106 covid cases and 3 deaths. Punjab reports 120 virus cases and 3 deaths. And the country overall reported 1024 Covid recoveries in the last 24 hours.