Low-Profit Margins and a Grave Situation for Petrol Pump Owners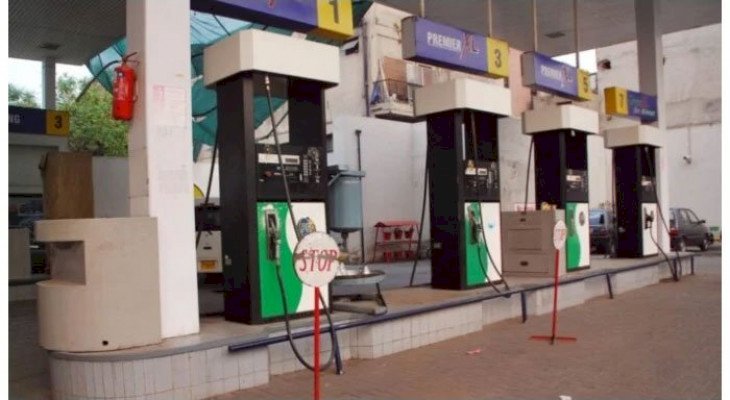 The rising inflation has resulted in a meagre situation for countries with weak economies. The booming prices of petroleum have become a grave issue for people in Pakistan. Amidst this, due to the low-profit margin, the Pakistan Petroleum Dealers Association has announced protests where they have openly declared that petrol pumps will be shut down. They have demanded to increase in the profit margin by 6 per cent.
The chairman of PPDA, Abdul Sami Khan, has informed the media that a low-profit margin has forced multiple business owners to shut down their businesses permanently. He emphasized that the operational cost has increased exponentially over the years, and the hike in the price of fuel has shrunken its sales, and this further led to a heavy loss for the industry.
Read More: Search and Rescue Operation of a Missing Paraglider in Hunza
Khan also mentioned that the previous government promised the petroleum board an increase in the margin. Dealers are also worried about the hike in the cost of petroleum.
They will continue to protest until their demands are heard because the decision not to increase the margin has resulted in a bleak situation for multiple businesses.