LUMS To Launch Pakistan's First Blockchain Courses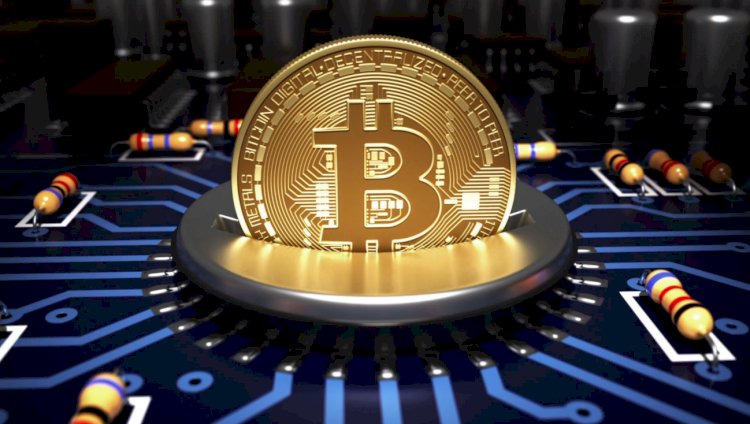 One of the most prestigious higher education institutes in Pakistan, LUMS (Lahore university of management and sciences) is all set to become the pioneer in cryptocurrency education in Pakistan.
As per the official news release of Varsity, the institute has anchored an investment of Rs 609 million in the crypto tokens to design Pakistan's first blockchain, digital ledger technology and other, related platform course.
LUMS alumni also confirmed the news by tweeting about it. In his tweet, he said that "We've made a $2.5M worth of cryptocurrency donation to enable a Bitcoin and crypto internet research center in South Asia at LUMS."
The university will use the five million STX tokens that have an equivalent value of Rs 670 million or $ 4.1 million granted by Hiro.
The Hiro was previously known as Blockstack PBC. This will enable the students and faculty members to research blockchain, cryptocurrencies, distributed ledger technology, and more.
A statement from the LUMS alumni and the co-founder of stack said that "LUMS has always been a hub of cutting-edge research and innovations and I am proud to have a long association with the Syed Babar Ali School of Science and Engineering. Crypto networks are likely the biggest tech revolution since the internet itself. This new collaboration on crypto not just strengthens my association with LUMS but can prepare the next generation of engineers and entrepreneurs to architect the next generation of the internet by leveraging the blockchain technology."
Read More: KU Teachers Protest Outside IBA After Students Roughed Teacher
This varsity and stack (alumni) collaboration is a landmark achievement for all the educational backdrops for Pakistan, particularly for LUMS.