Maryam Nawaz Has A Great Taste Of Traditional Dresses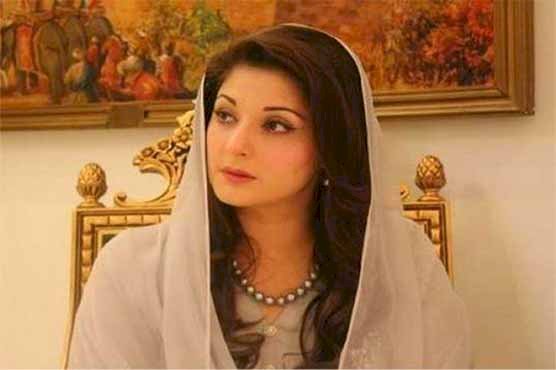 Maryam Nawaz Sharif is a famous political figure of Pakistan, does not need an introduction. She is the daughter of the former Prime Minister of Pakistan Muhammad Nawaz Sharif. Maryam Nawaz Sharif, also known as Maryam Safdar. She stepped into politics in 2012 and has been an active member of the PML(N). She is always on the news because of her dressing, style and get-up.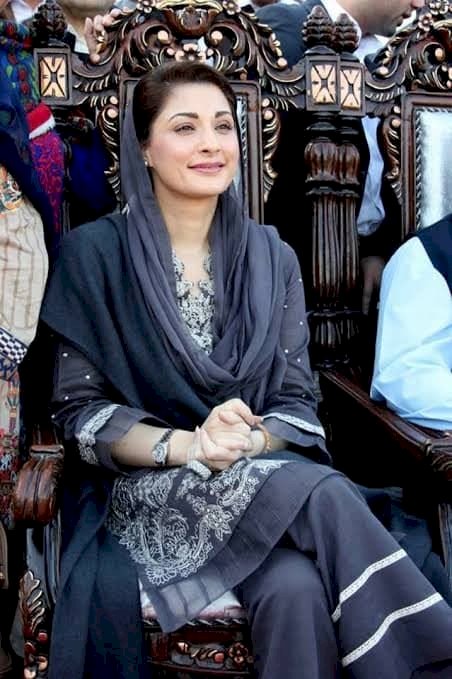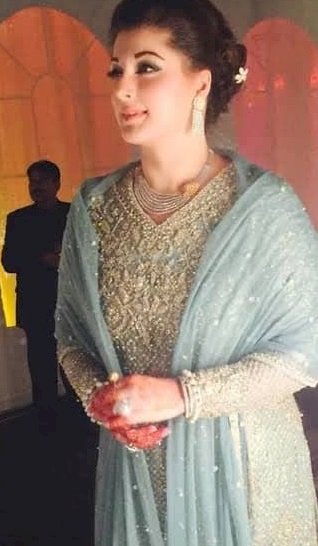 Maryam Nawaz is pro-active on social media and she is always in the news almost every other day for taking a stand for his father and family. Whatever she is saying in the campaign about government is something else but, you can not deny that Maryam Nawaz Sharif has become an example of grace and elegance over the years with the way she carries herself in a different avatar. Maryam Nawaz has come up with a change in style and for this obviously, she puts a lot of effort into her personality and image during the public appearances.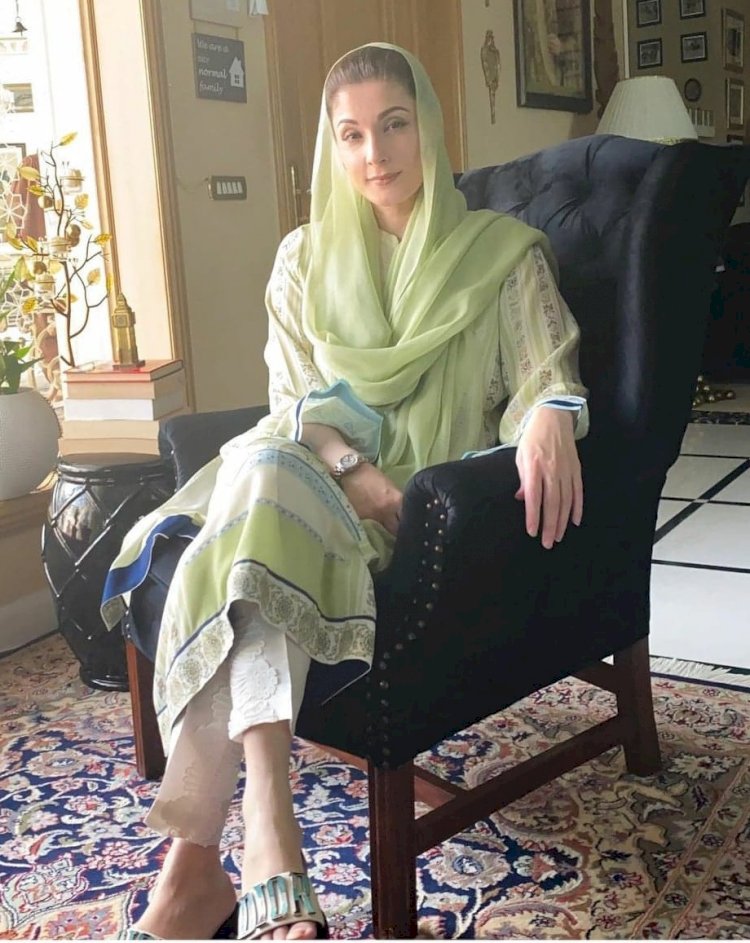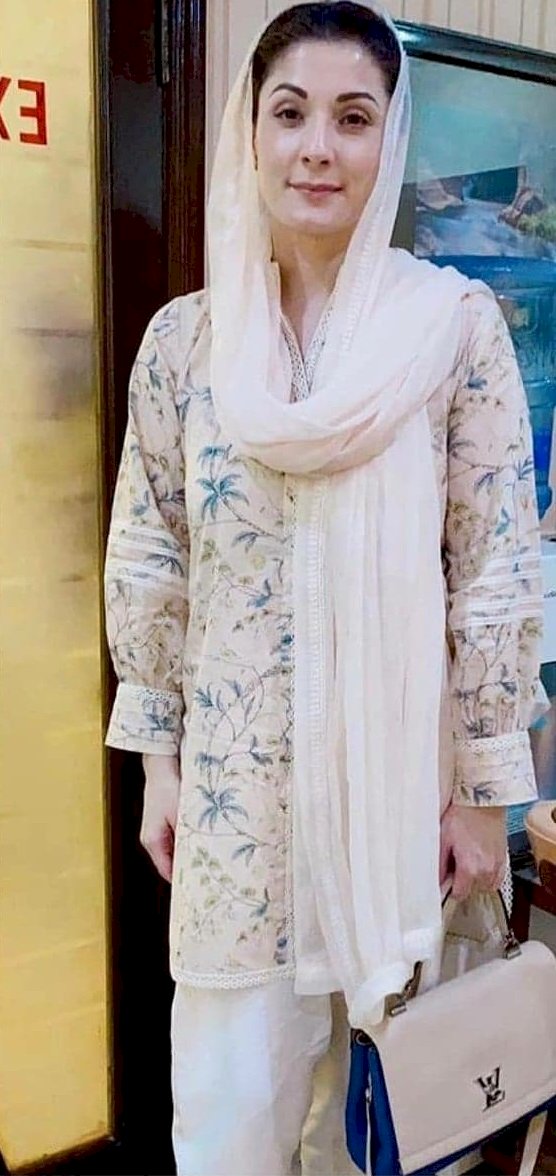 Read More: Maryam Nawaz Appeared As Halima Sultan In GB
If I am not wrong, Maryam Nawaz has expressed the clothing culture of Pakistan gracefully and this is the reason, there has not been a single example where she has not looked her best. She picks up her outfits carefully and supports the fashion designers of Pakistan. She usually wears Sana Safinaz, Maria.B and Sable Vogue. It is always exciting to see that at times, she wore the simplest dress but always adds charm and elegance to it.