Meet You Jianxia who has the Longest Eye Lashes and Break her own Record.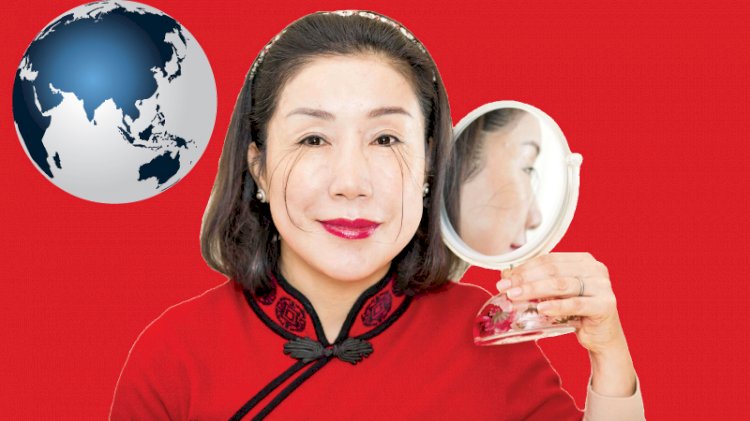 A woman whose name is You Jian Xia. She belongs to Shangai. According to the details, You Jianxia has held the Guinness World Record for the longest eyelash since 28 June 2016. At that time, her eyelash measured 12.4 cm (4.88 in).
She beats the previous record-holder, Gillian Criminisi from Canada whose eyelashes measured in at 8.07cm. You Jian Xia first noticed her eyelashes growing during a nature retreat in 2013. She attributes this to being "one with nature".
Her eyelashes continued to grow over the years, and on 20 May 2021, it was confirmed that the new longest eyelash was 20.5 cm (8.0 in), said the Guinness World Records.
Also Read: 'Dhoop Ki Deewar' a much awaited Web Series starring Sajal and Ahad to be premiered soon on ZEE5.
She said, "I first realized that my eyelashes were growing in 2015. They continue to grow slowly, becoming longer and longer."
"I did visit medical professionals to find out why my eyelashes are longer than other people's eyelashes. The doctor couldn't explain this, and he felt it was really amazing."
She also tried to find scientific reasons such as genes something else. Not a single member in her family having long lashes.
For GuinnessWorld Record, your lashes would be completely natural. No extension, or lifts whatever is allowed. You Jian Xia's lashes were laid flat on a ruler and measured three times in the presence of independent witnesses.