Moderna's Vaccine With 94.5 Effectiveness Gives World Hope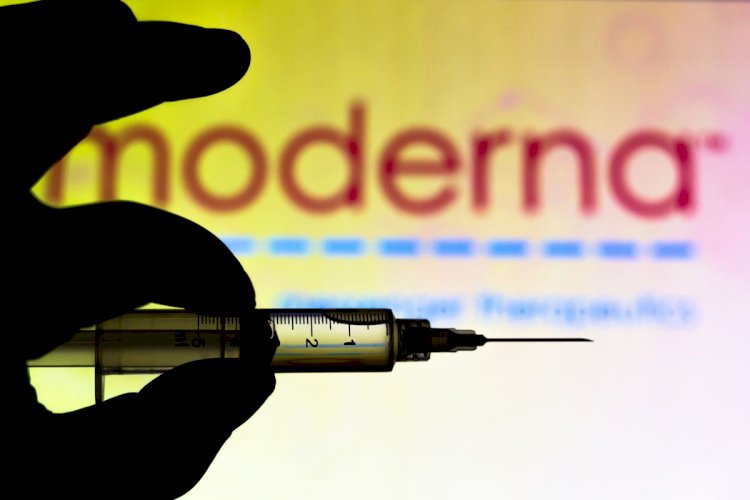 Moderna experimental vaccine for coronavirus is said to be 94.5% effective according to the interim data collected from a late-stage trial, the company said in its statement.
Moderna is now the second US drug company with results greater than 90%, first one was Pfizer's vaccine which was over 90% effective. Thus, the US can authorize two coronavirus vaccines for usage in an emergency by coming December.
This year alone, these two companies together can make 60 million doses of vaccine available for general usage. And in the next year, the United States would have over 1 billion doses of vaccines which exceeds the country's population threefold.
Moderna vaccine is made using the same technology as Pfizer's i.e. messenger RNA (mRNA), but the former is better because of not only its effectiveness but it also doesn't require cold storage, which Pfizer's vaccine did. This makes it easier to distribute the vaccine.
The company expects their coronavirus vaccine to be stable in a fridge for 30 days, at temperatures of 2-8 degrees Celsius, and at minus 20 degrees Celsius, it can be stored for up to six months.
Read More:Why Pfizer Vaccine Is Not Suitable For Pakistan?
Pfizer's coronavirus vaccine required the shipping temperature to be at minus 70 which is an extreme temperature, it could stay stable in the fridge temperature for 5 days and in the thermal box for up to 15 days.