Motorway gang-rape incident, a blackmailing act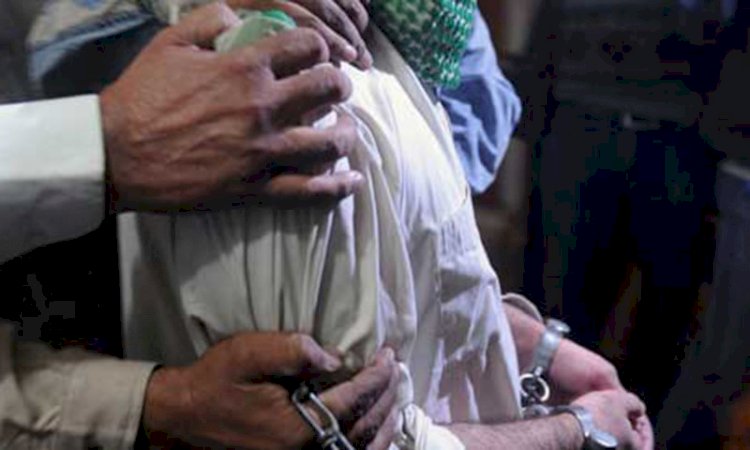 Source: Dawn
The motorway M-4 gang rape incident has turned out to be a blackmailing act by an inter-district gang.
On Thursday, DSP Mian Waqar Ahmed told a press conference in Gojra that in an FIR, complainant woman Shaheen Akhtar, of Toba Tek Singh told that ger 18 years old niece Irumun Nisa was allegedly gang-raped on motorway M-4 on October 11 by two people in a car during traveling from Gojra to Faisalabad.
The DSP told that the victim was offered a job at a boutique by Laiba and when the victim arrived in Gojra on October 11 with her aunt, Laiba and her two accomplices Hammad and Rehman took her niece by car to Faislabad for the interview and gang-raped her.
DSP also said that the accused later dropped the victim at Faislabad interchange from where she returned to Gojra by a van.
Later, the police arrested both accused men, and the car was also taken into custody. During the investigation, all this incident turned out to be a drama to extort money from rich people and both aunt and niece were members of the blackmailing gang.
In fact, those two women were not even related. They use the same rape stories to extort money from rich people. The Forensic investigation is still in progress.