Muharram Moon Sighted, Ashura To Be Observed on 19 August.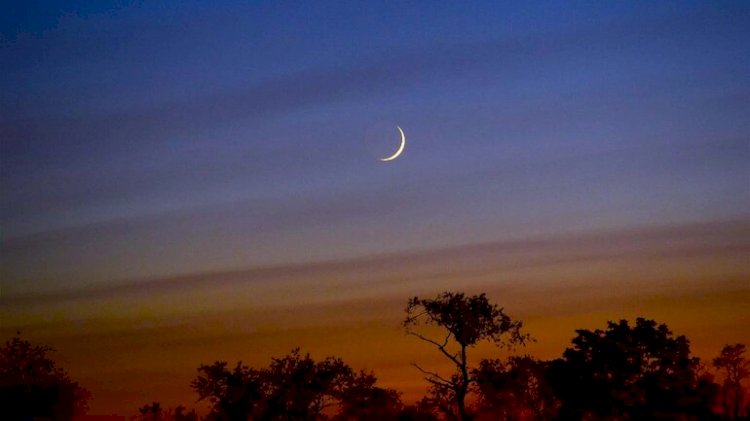 The Central Ruet-e-Hilal Committee on Monday sighted the moon for Muharram-ul-Haram. The sighting of the moon has marked the new Islamic year, 1443 AH.
Central Ruet-e-Hilal Committee Chairman Moulana Syed Muhammad Abdul Khabir Azad is presiding over the meeting, which is taking place at the Deputy Commissioner's office in Quetta.
Muḥarram is the first month of the Islamic calendar. It is one of the four sacred months of the year when warfare is forbidden. It is held to be the second holiest month, after Ramaḍan.
Youm e Ashura to be observed on 19 August.
Read More: Dubai's "Museum of the Future" Named Among The World's Most Beautiful Museum.
Representatives from the Central and Zonal Ruet-e-Hilal Committees, Pakistan Meteorological Department officials, Ministry of Science and Technology, and Ministry of Religious Affairs and Harmony are present in the meeting.
According to astronomical parameters, there is a good chance of sighting the new moon today.