NCOC: Abbottabad Is Having Highest Covid-19 Positivity Ratio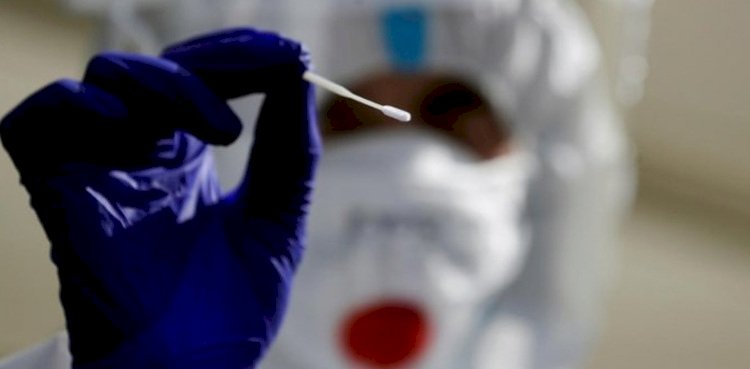 On Monday, the National Command and Operation Centre (NCOC) confirmed the current ratio of positive coronavirus cases countrywide was 6.13 percent in the past 24 hours.

The highest positivity covid-19 ratio at 15.95 percent is recorded in Abbottabad, followed by Karachi at 14.81%, Hyderabad at 14.47%, Mirpur 7.32%, Muzaffarabad 6.98%, Peshawar 6.47%, Rawalpindi 6.17%, Lahore 6.16%, Islamabad 5.94%, Multan 5.42%, Faisalabad 5.14%, Swat 4.8%, Gujranwala 3.57%, and Quetta 1.43%.
If we talk about the provinces, then we saw Azad Kashmir having the covid-19 positivity rate of 12.54%, Sindh 8.61%, Khyber Pakhtunkhwa 5.16%, Punjab 4.6%, Balochistan 2.71%, and Gilgit Baltistan is at zero.

During the last 24 hours, 55 more people died of the coronavirus in the country, according to the statistics of NCOC.

Read More: LHC Fined Rs. 200000 To Man For Saying COVID-19 Doesn't Exist

During the last 24 hours, 1,974 people tested positive after swabs of 32,205 people were tested. Today the active Covid cases in the country stand at 39,488.