NCOC Confirms Two Covid-19 Variant Cases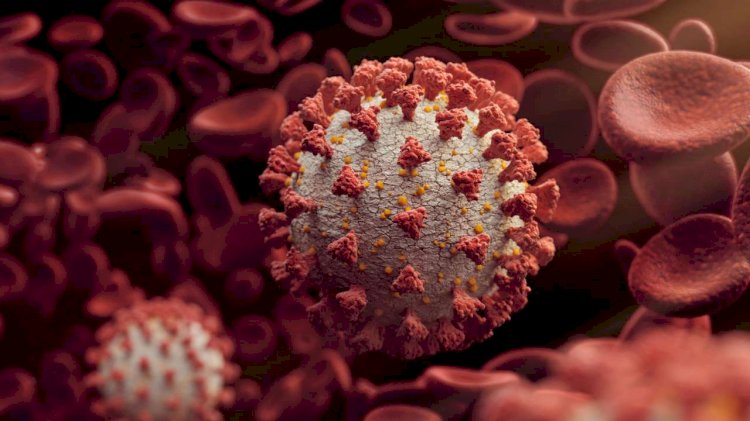 The National Command and Operation Centre (NCOC) has confirmed detection of two cases of Covid-19 variant in Pakistan that originally emerged in UK.
The NCOC issued a notice which stated that after examining a number of samples from returning travellers from UK, two matches of the Covid-19 variant were found in them. This particular variant from the England is named B117.
This highly contagious virus was noticed last month and has been detected in thirty one other countries.
According NCOC, it is mandatory for all Pakistani returning from England to undergo a PCR test.
On 29th December, the provincial health department of Sindh had confirmed the detection of new variant of coronavirus in 3 patients that entered Pakistan from UK and that their samples showed 95% of match with B117.
Read More: COVID-19 Passport A Digital Health Card Issued By SingaporeAir
They had said that 12 travellers were tested and 6 had positive results and 3 of those were observed to carry the mutate virus in first phase.