40 Deaths, 1245 New Cases Of Coronavirus In Pakistan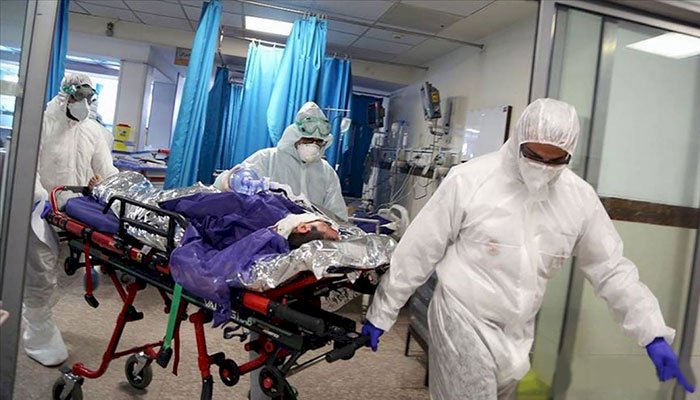 In the past twenty four hours, the National Command and Operation Centre (NCOC) reports 40 covid-19 related deaths and 1,245 new cases.
As per the statistics shared by NCOC, the total active cases of coronavirus are 24,139 after the inclusion of fresh infections.
With the addition of new covid-19 related deaths, the nationwide death toll has reached 12,527 today.
Similarly the recovery rate has been down as well, in the time between yesterday and today, overall 1,243 coronavirus patients recovered in Pakistan.
However, there are many coronavirus patients that are in critical conditions in hospitals across the country, according to NCOC, about 1,626 patients are very critical in Pakistan.
After the new inclusion of cases of coronavirus, the national tally of total cases has reached 568,506. From total reported cases, 531,480 Pakistanis have recovered from the virus.
The total number of cases in Islamabad were 43145, Punjab were 166242, Sindh were 255039, Khyber Pakhtunkhwa were 70493, Balochistan were 18967, Kashmir were 9673, and Gilgit Baltistan were 4947.
Read More: https://nationbytes.com/pakistani-scientist-develop-coronavirus-cure
In the past twenty four hours, 34,754 samples were taken for covid-19 test. Overall as per the National Command and Operation Centre (NCOC) data, overall 8,602,515 tests were conducted in Pakistan since the start of pandemic.