NCOC To Establish Covid-19 Vaccine Administration Cells In All DHQ &THQ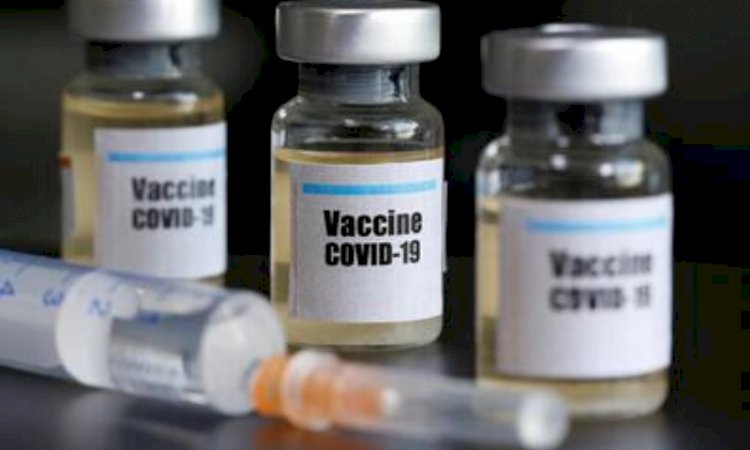 National Command and Operation Centre (NCOC) has announced on Thursday that government has made decision to establish Covid-19 vaccine administration cells in all tehsil and district headquarter across country.
The regional health centres will also be involved in vaccine administration cell process. The decision has been made to make sure that immunisation process will reach the grassroots level.
A special session was held where they also discussed national vaccine strategy. It was informed that training of individuals will be held where they will trained about inoculation process.
These master trainers then would further train other health workers on how to administer the vaccine. The trainings will be held in all provinces of Pakistan.
According to the national vaccine strategy, administration of covid-19 vaccine will be held in 3 stages. In first stage, healthcare professionals will receive the dose, in second stage, those above age of 65 will receive the dosage and in stage three more health workers and those between the age og 60-65 will receive the shots.
Read more: China Approves Sinopharm Covid-19 Vaccine For Public usage
Federal cabinet has decided to pre-book 1 million doses of Covid-19 vaccine from Sinopharm, that is Chinese state funded research company. The effective rate of Sinopharm Coronavirus vaccine is 79.3%.