64 deaths, 1910 New Virus Cases Reported In Pakistan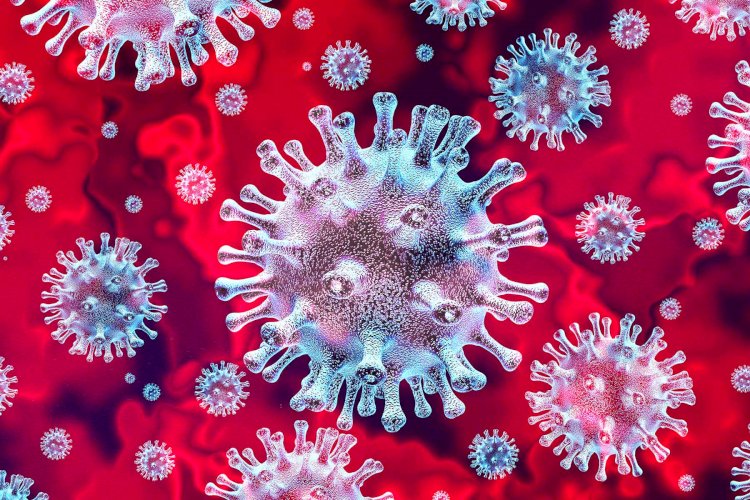 On January 28, 2021, Pakistan reported 64 deaths related to novel coronavirus along with 1910 fresh infection cases.
With an addition of 64, the tally for total deaths in the country has surged to 11,514. The USA has seen the most deaths caused by the virus followed by India, where 153,751 people have lost their lives to the deadly virus.
As per the NCOC (National Command and Operation Centre) updated statistics there were 64 Covid-19 deaths and 1910 new virus cases were reported in the whole country.
While a total of 2371 people have recovered from the virus in the past 24 hours. While 2147 people are reported as critical patients.
The national tally of the coronavirus cases has reached a total of 539,387 with the inclusion of freshly reported 1910 cases. Out of these 494,578 people have completely recovered from the virus and returned to their healthy lives.
In the past 24 hours, a total of 40,821 samples were tested for the virus. To date, Pakistan has conducted 7,804,935 tests from the day when the first case of the deadly virus was reported in Multan.
Read More: Sindh Sets 14 Covid-19 Vaccination Centers
The federal minister for planning and development announced that the country will kick start its covid-19 vaccination drive from the coming week, with the front-line health workers being injected initially.