NCOC Gave New Instructions Including Work From Home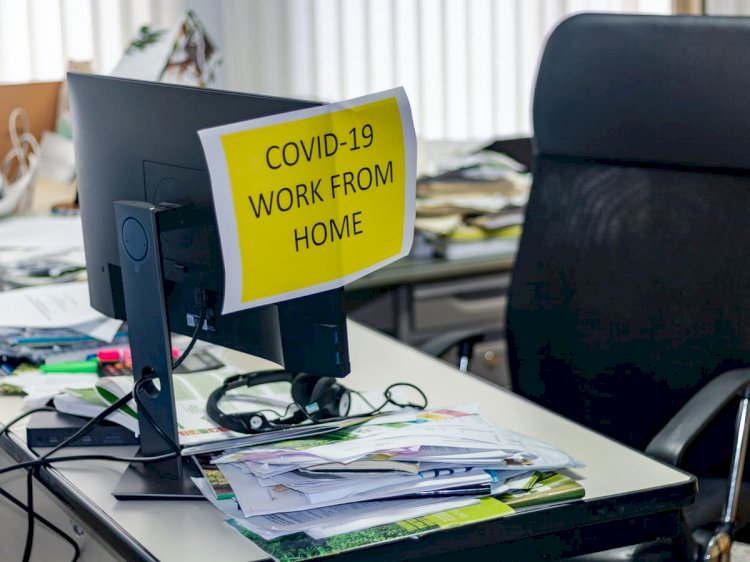 From 7th November 2020, once again "Work From Home" to be implemented in Pakistan as the National Command and Operation Center (NCOC) has introduced a new set of instructions amid the second wave of Covid-19 on Friday.

It is instructed to both public and private offices to implement WFH conditions while only 50 percent of employees are allowed to be working in offices.

The National Command and Operation Center has announced smart lockdowns in cities which are facing arise in the cases of Covid-19 across the country. In the second wave of Covid-19, a set of precautionary measures has been provided to all the provinces.

The people found without wearing face masks will be finned with Rs100 against which they will be providing three face masks as well.

Read More: Jahangir Tareen Returns To Pakistan

Note that with the second wave of Covid-19 precautions into effect, a ban has been placed on wedding ceremonies in the marriage halls from 20th November till 31st January 2021.

The authority has, however, allowed marriage ceremonies to take place in open spaces where social distancing is possible and continues to permit up to 1000 people to attend wedding functions organized outdoors with SOPs in place.