New Biosensor Face Mask Introduced By Scientists That Detect Coronavirus in 90 Minutes.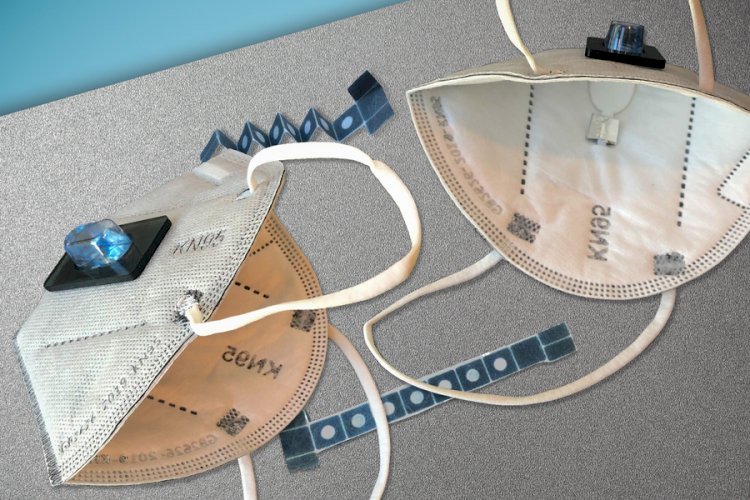 The Engineers of MIT and Harvard University have designed biosensor face masks that can detect coronavirus within 90 minutes. The tiny disposable sensor is embedded in the face masks that could detect the virus within few minutes.
The button-activated masks are designed so that they are activated by the wearer when they're ready to perform the test, and the results are only displayed on the inside of the mask, for user privacy. When the user pushes a button on the mask that releases a small amount of water into the system which provided the results. If virus particles are present, the pattern of lines in the readout strip changes.
According to the researchers from the Wyss Institute for Biologically Inspired Engineering at Harvard University and MIT, we have essentially shrunk the entire laboratory into a small detected sensor. Now the mask can diagnose COVID at an accuracy level as compared to diagnostic tests.
Also Read: 72 Year Old Man Constantly Tested Positive For Covid19 For over 10 Months
The sky's the limit for this technology. According to scientists, this technology can also be used to detect other viruses.
According to researchers, "In addition to face masks, our programmable biosensors can be integrated into other garments to provide on-the-go detection of dangerous substances including viruses, bacteria, toxins, and chemical agents."

Now the team is searching for partners to produce a mass amount of diagnostic face masks.