What Do We Know About New Coronavirus Variant In UK?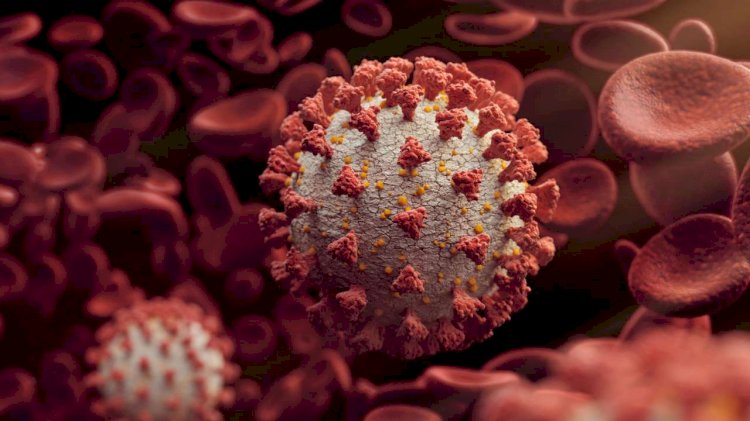 The new coronavirus variant has shaken the United Kingdom and has led to country being on a lockdown. The country is under travel ban and no flights are allowed to and from the England now.
The new virus is spreading rapidly and is a point of concern because according to research this variant is more likely to transmit than the others. The study in laboratory shows that this form of virus has higher ability of infecting cells.
Another reason why the concern is so high is because the new variant of coronavirus is replacing the old one swiftly.
Viruses are mutating continuously but only in a few month this mutation of covid-19 has become most common virus in England currently.
The study of this virus is in very early stage and hence there is a lot of uncertainty regarding it.
The new variant was noted at first in September 2020, which reached 1/4th of cases in London in month of November and in December the cases are 2/3rd of total.
According to official figures by Prime Minister of England Boris Johnson, the mutation is 70% more likely to transmit than others and is growing faster than the original SARS.
The spread of this variant is heavy in London but has spread all across the country because of its high transmissibility. However, it hasn't reached Northern Ireland yet.
Read More: The government Imposed A New Lockdown On Ontario, Canada
Where the mutant virus has come from is unable to be said with full surety but it might have come from a patient with very weak immune system which gave the virus a platform to mutate itself.