New Covid-19 wave in Pakistan with 2000 cases for the first time since September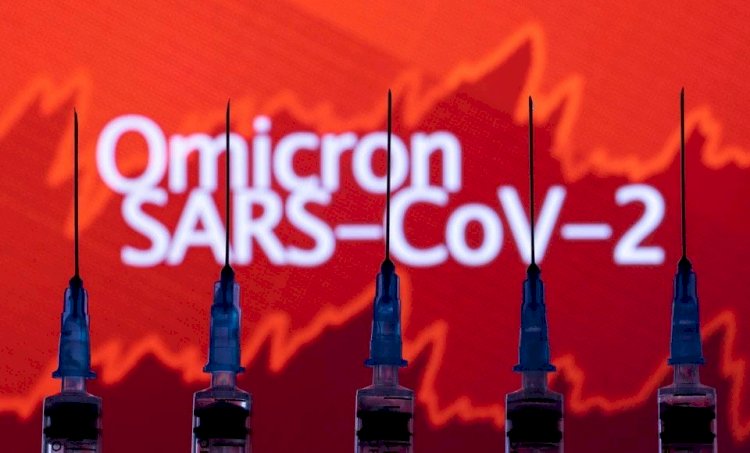 Source: Reuters
On Wednesday, Pakistan reported 2000 cases in the last 24 hours in the highest daily tally since September 23rd as the highly transmissible Omicron variant spreads across the country.
A total of 2074 new cases were recorded in the last 24 hours compared to 2233 recorded on September 23rd.
Moreover, fatalities rose to double digits for the first time since December 21st when 10 deaths were confirmed.
According to National Command and Operation Center(NCOC), the positivity rate increased to 4.7 percent. The number of active cases rose to over 20,000 while 628 patients were in critical care.
The nationwide breakdown from the last 24 hours
Sindh: 1402 cases, 9 deaths
Punjab: 445 cases, 2 deaths
Islamabad: 165 cases
KPK: 52 cases, 2 deaths
AJK: 7 cases
Balochistan: 3 cases
NCOC also showed a worrying increase in city-wise positivity rates. Karachi, which is emerging as the epicenter during the current wave, recorded a positivity rate of 20.22pc, followed by Mirpur at 10pc. The positivity rate in Lahore was recorded at 7.15pc while Islamabad and Rawalpindi were 4.56pc and 4.06pc respectively.
Source Dawn