New SOPs For International Passengers Traveling To Pakistan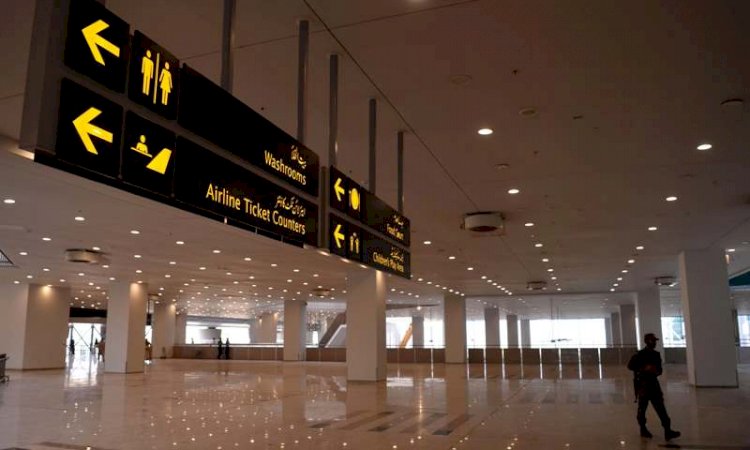 The civil aviation authority has issued new standard operating procedures (SOPs) for international passengers traveling to Pakistan from any kind (both chartered and private) of aircraft. The new notification has issued on Thursday, December 10, 2020.

According to the new notification, the SOPs have been divided into three categories A, B, and C. The countries in category A are considered the safest, and travelers from these countries do not require a corona test while traveling to Pakistan. 24 countries have placed in this category. You can check the list of the countries below.
All the countries that are not included in category A fall in category B and have to provide a corona test taken within the last 96 days before they travel. While the countries in category C will have to provide a test and as well get the PCR testing done when they land in Pakistan.

Read More: Federal Government Privatizes PIMS Islamabad

Finland, Japan, Namibia, and Malawi have been removed from category A, while the number of countries in the safe category has been increased from 22 to 24. While as for the time being the list for category C is empty.