New Zealand Tour Will Continue Or Not?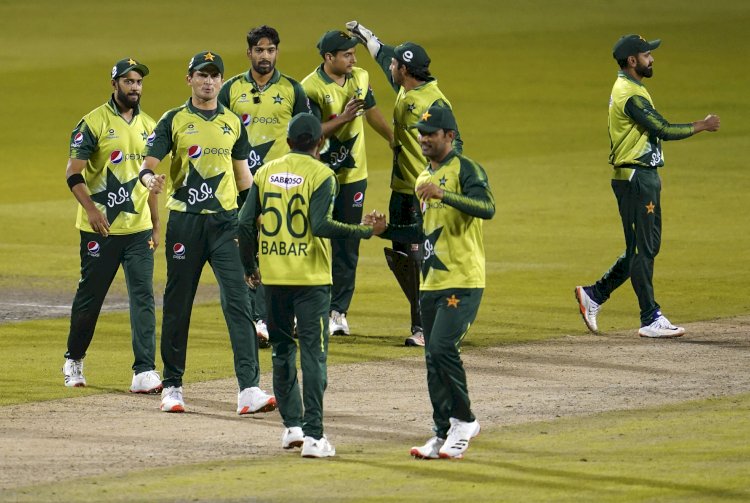 PCB has asked for feedback from the Pakistan team management whether to continue the tour of New Zealand or not after the team was not allowed to train in quarantine.

The captain of the Pakistan team Babar Azam and head coach Misbah-ul-Haq will get feedback from the team players and inform the Pakistan cricket board.

After the player's feedback, the chairman of PCB Ehsan Mani will then discuss with other board officials and decide the tour of New Zealand will be continued or not.

The decision of the Pakistan Cricket Board came after the players informed the board about their mental illness and problems as they have under strict isolation for the last ten days. Management and players expressed severe mental illness and anger over not being permitted to train.

Read More: Shahid Afridi Engages In A Fiery Argument With Naveen-ul-Haq

According to the reports, the Pakistani players gave positive feedback on the continuation of the tour to the PCB. The players have chosen to stay quiet till December 8 so that they can concentrate on cricket once again the isolation period is over.

4th time the Newzealand Cricket Board conducted the covid tests of the Pakistan squad and 44 members out of 54 have reportedly tested negative, said CEO of PCB.