No confidence Motion- History, Results, and Implications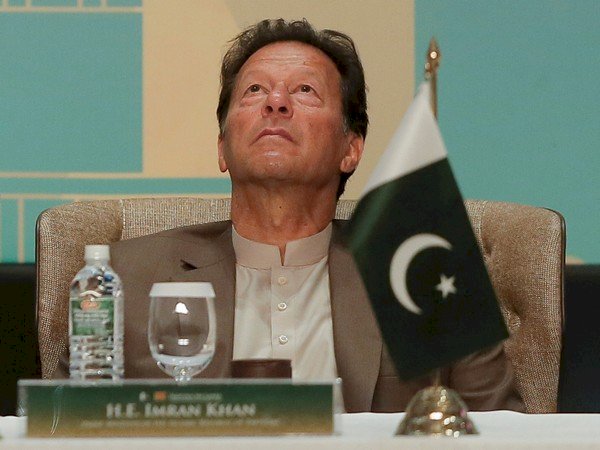 Nowadays, every news channel is displaying a headline regarding the no-confidence motion against the incumbent Prime Minister of Pakistan. This motion has created an air of tension for the premier as well as the supporters of Pakistan Tehreek-e-Insaf. The question arises will the opposition i.e., Pakistan Democratic Movement (PDM) and Pakistan People's Party (PPP) be successful in their quest to remove the 22nd Prime Minister of Pakistan?
To understand the intricacy of this question we need to dig deeper into the history of Pakistan regarding the no-confidence motion. The history can be traced back to the regime of the first female Prime Minister of Pakistan Benazir Bhutto in 1989 because at that time the no-confidence motion was passed for the first time in the history of Pakistan. The result of this motion resulted in the victory of Benazir against the opposition parties. Moving on, in 2006 the opposition passed the no-confidence motion for the second time against Benazir Bhutto and failed this time too. In 2022, for the third time in parliamentarian history, the no-confidence motion was filed against Imran Khan by eminent political parties. The opposition has united and needs a total of 172 votes out of 342 votes to succeed. In case, the opposition wins then Imran Khan will be the first Prime Minister of Pakistan who will step down from the position of PM.
Read More: Shaukat Tareen Addresses The Press.
According to many journalists and analysts, the no-confidence motion is the last card of the opposition and it suggests that they are fairly confident about it. If by any chance the opposition fails, then the only option for them will be the 2023 general elections.
This week is crucial for Pakistan as it will shape the political future of Pakistan and also the political standing of Prime Minister Imran Khan.