No Increment For Health Workers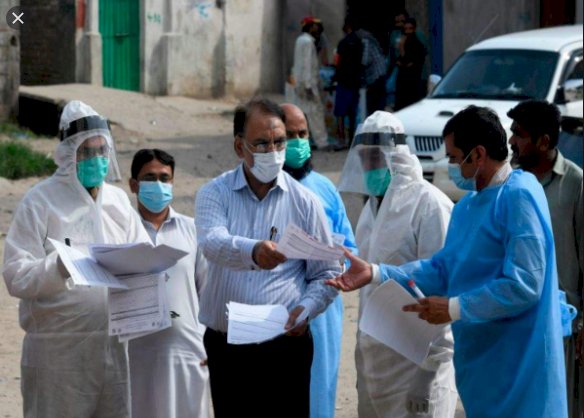 It was revealed today that there is no increment for the health workers who are fighting on the frontline. The reports with respect to coronavirus suo moto case have been submitted by the federal government with Punjab and Sindh in the Supreme court.
The Federal Government reveled via report Ministry of Health has previously announced an increased pay to front-line health worker who are putting their lives out in the pandemic. However, when the provinces were consulted on the subject, the idea was declined.
Moreover, the report also revealed the hike in the prices and the hoarding activity of the life-saving drugs which became a common practice amid COVID-19 outbreak. Each province is supposed to respond on the drugs prices and hoarding.
The post No Increment For Health Workers appeared first on Nation Bytes.