"No Side Effects of COVID-19 Vaccine", Pakistani Frontline Health Workers Says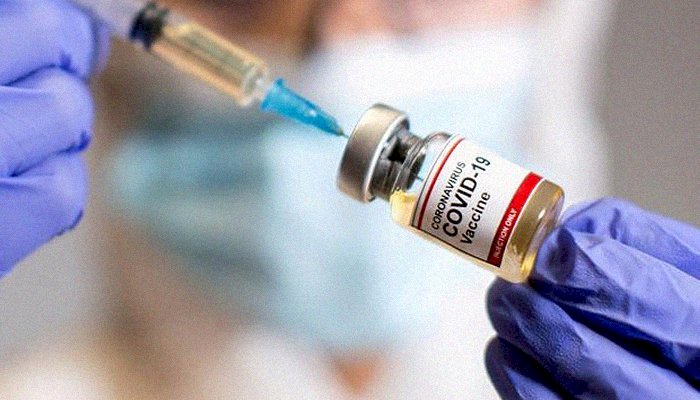 Frontline health workers in Pakistan who have taken the first dose of the COVID-19 vaccine have advised their colleagues not to be hesitant in getting the vaccine, as there are no side effects.
According to the interviews conducted by a few health workers from health facilities across Pakistan, they spoke about the positives of getting China's Sinopharm vaccine.
The National Command and Operation Centre (NCOC) reviewed the development in vaccine administration to frontline health care workers and found various operational and administrative concerns that require prompt action since the start of the vaccine drive on February 3.
A detailed and clear procedure was dictated by NCOC. It was shared with all stakeholders. According to this procedure, several guidelines had been violated, but still, provinces were requested to ensure acceptance to it.
Violations were identified at the vaccine nerve centre in National Immunization Management System (NIMS). As stated by NCOC head Asad Umer, NIMS was formed to supervise the whole vaccine administration process and ensure transparency and data accuracy.
NCOC repeated that only the front-line healthcare workers who are saving lives and registered in the resource management system by provincial health departments are considered legal to be administered the vaccine in this phase.
Read More: Sindh To Buy 20 Million Covid-19 Vaccine Doses From China
Till now, a total of 27,228 frontline health workers have been vaccinated. Out of them, 21,121 belong to Sindh, 4,458 are from Punjab, 691 from Khyber Pakhtunkhwa, 274 belong to Islamabad Capital Territory, 239 from Azad Jammu and Kashmir, 312 from Gilgit-Baltistan and 133 belong to Balochistan.