North Korea Preparing For A Rare Party Congress Meeting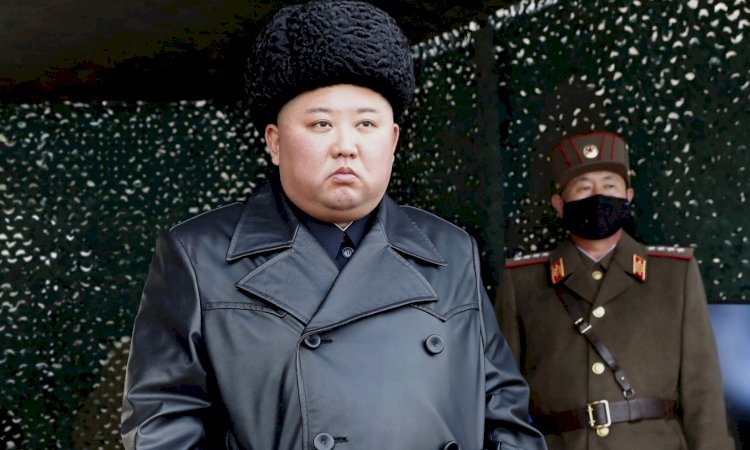 North Korea preparing for the first major-party congress meeting in five years scheduled in early January.
President Kim Jong-un chaired a high politburo meeting to monitor the preparations of the congress meeting on Wednesday as per the reports of the Korean state media.
The meeting will be the first of its type in the last five years while only the eighth party congress meeting in the history of the country. The seventh party congress meeting was held in 2016 after the sixth in the 1980s.
The meeting is meant to describe and formulate the economic plan for the next five years. The plan will aim to eradicate the economic miseries North Korea is facing.
The pandemic and floods of the summer parts added to the atrocities of the sanction-hit economy of the East Asian state.
The timing of the meeting is crucial as it is expected to happen before Joe Biden takes over the charge in the USA. Biden has declared Kim as a 'thug' while North Korea referred to Biden as a 'rabid dog'.
Also Read: Israel's Government Collapses, Fourth Election In Two Years
The Trump administration tried to negotiate with Kim on his nuclear program, but all the efforts were halted after the collapse of Hanomi summit in early 2019.
North Korea has faced many international sanctions over its nuclear program hitting its economy for the worst.
The country has faced serious mismanagement and lack of planning in the economic sector with its last economic plan being secretly scrapped at the start of 2020.
Currently, the country is under a nation-wide boosting campaign with extra working hours and extra duties to the workers to stabilize the economy before the meeting.