Norway Records More Than 50% Electric Car Marketshare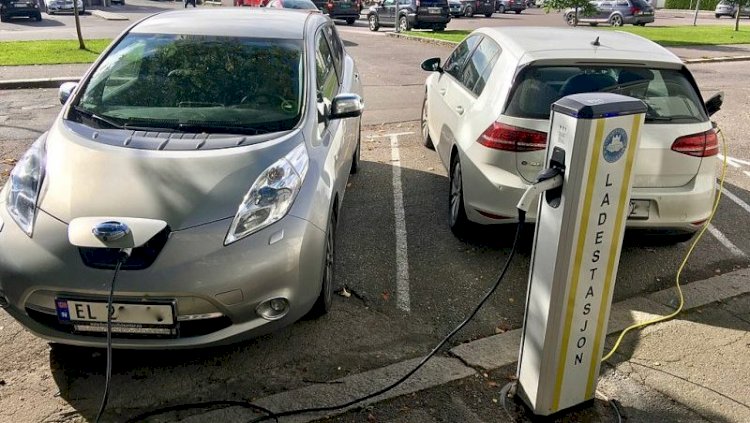 According to the latest figures, more than half of the new registration of electric cars was recorded in Norway, and with this has become the first country to reach this benchmark.
Due to the Coronavirus pandemic, releases of many new models of electric cars have been delayed, however, the sales still amounted to 54.3% in the car market of 2020, and in 2019, and the sales amounted to 42.4 % and as you see there is a clear raise.
A monthly record of 66.7% in new sales was set in Norway noted in December. According to research, it was possible because of the new models' arrivals in the market.
"This is an extremely positive trend", Christina Bu, secretary-general of the Norwegian Electric Vehicle Association, said as quoted by AFP.
Bu also said that Norway is the first country to reach beyond the 50% threshold and said that it was on track to meet the goals of 2025.
Norway is the largest producer of oil on the western side of Europe, however, they are still targeting zero emission goals and moving swiftly toward electric or hydrogen powered vehicles.
Read More: Most Awaited Electric Cars Coming Soon On Pakistani Roads
Norway has also helped pave the way for electric vehicles by giving significant subsidies. They are virtually tax-free, emptied from tolls, and are allowed to use lanes that are reserved for public transport vehicles, etc.