Pakistan Asked Gavi For Free Covid-19 Vaccine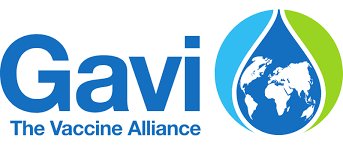 Government of Pakistan on Thursday has written a letter to the Vaccine Alliance, Gavi, to request a provision free Covid-19 vaccine and concession on price.
According to trusted sources from the health ministry, Pakistan requested for free Covid-19 vaccine for 20% of the population from Gavi.
Other than this, the sources informed that the Gavi have been requested for concession on rates of vaccine for another 20% population of Pakistan.
Gavi is a vaccine alliance which is there to help COVAX countries in buying vaccine and communicating with coronavirus vaccine manufacturing companies to fix a price for its members.
As per the sources, Pakistan is likely to receive vaccine in March next year.
The COVAX is a global platform with 189 countries as its members. Vaccine makers are also the member of this alliance. Pakistan is also a member of vaccine alliance.
The COVAX member countries are supposed to receive free of cost Covid-19 vaccine for 20 percent of its population.
Read More: What Do We Know About New Coronavirus Variant In UK?
Pakistan has submitted its operation program for vaccine to Gavi, vaccine alliance already and as per the sources, it has lauded Pakistan's plan.