Pakistan Beats India and Bangladesh On Trading Across Border Index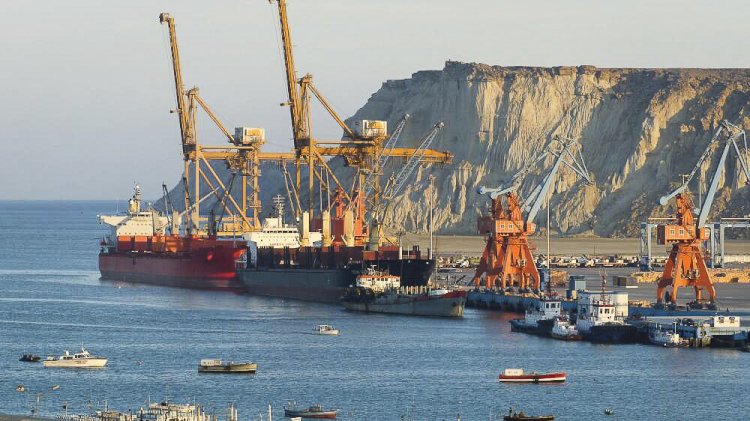 According to press release by Federal Board of Revenue (FBR) Pakistan has improved its position on Trading across Border Index and jumped forward by thirty one positions in Global Fund's Annual Ease of Doing Business 2020 Report.
Pakistan was previously on 136th position and is currently on 108th position.
FBR press release said that Pakistan has improved its implantation of Trade Facilitation Agreement with World Trade Organization (WTO). Pakistan's implantation of the agreement was 34% in year 2018 and in 2020, it has grown to 79%.
Pakistan's Implementation of WTO's Trade Facilitation Agreement is wat more than other south Asian countries. India's implementation is 78.1%, whereas Bangladesh's implementation is 36.1%.
Pakistan's implementation rate is also greater than the average implementation percentage of TFA. Which is at 65.5% and for developing country, the average is 65.2%.
This is direct driver of growth in economic activities, FDI attraction, export increase, and employment opportunity development.
Read More: PM Warns Of Lockdown If Opposition Continues Rallying
FBR was following direct orders from Prime Minister Imran Khan to facilitate the trade activities like import, export and transit in order stimulate the wheel of economy.