Pakistan Becomes the Largest Exporter of Rice to Italy During the Years 2021-2022 (July-March)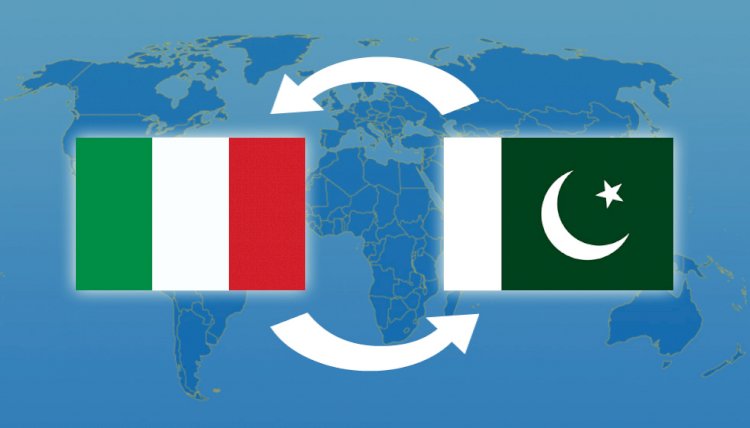 According to Pakistan's ambassador to Italy, this year, Italy is all set to become a $1 billion export market for Pakistan. This is big news as the current economic crisis is making it difficult for the government of Pakistan to sustain a stable economy.
On a zoom meeting with media, Jauhar Saleem, Pakistan's ambassador to Italy, shared that during the years 2021-22 (July-March), the exports of Pakistan went to 372 million dollars, 65 per cent higher than the previous years. Despite a global pandemic, Pakistan went on the exponential growth of 41 per cent during the financial year 2021-2022 (July-March). As per the ambassador, $805 million worth of exports were observed during the first nine months.
Read More: Federal Board is set to launch Digital Learning in Classrooms.
Saleem cleared the rumours by Indian media about Basmati's Exclusive Geographical Indication (GI) rights in the EU and Italian markets. Despite these false claims, Pakistan remained the number one rice exporter to Italy with 38 per cent shares. On the other hand, India could supply only 12 per cent of rice to Italy. Moreover, the ambassador mentioned that various Italian firms were keen on investing in Pakistan's textile, leather, food processing, furnishing, energy, and construction sector.
Saleem also informed the media that Pakistan and Italy have decided to work on a labour agreement that will provide access to Pakistan's labour market in the Italian Labor Market. This joint venture will open new opportunities for workers in the agriculture sector. The intense diplomatic ties with Italy will lead to growth in various sectors of Pakistan.