Pakistan Consuming 90% Of The Oxygen: PM Imran Khan's Assistant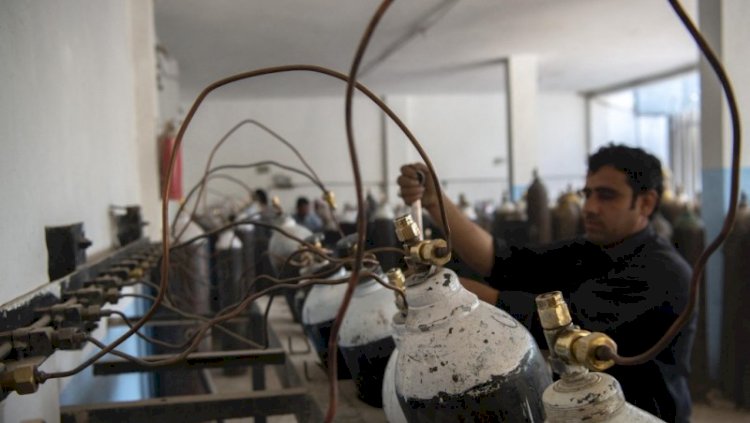 Pakistan is utilizing a minimum of 90% of the oxygen it is producing, Prime Minister Imran Khan's special assistant on national health services stated Saturday.
"We are consuming 90% of the oxygen," stated Dr. Faisal Sultan, PM Khan's special assistant. "We have to take it extremely seriously."
According to Dr. Sultan, the government had improved its capacity of producing oxygen by 380 metric tonnes and the country is now producing 800 metric tonnes of oxygen.
We are using 90% of it, he added.
At present, Pakistan is facing the third wave of the coronavirus, which is as per officials, more dangerous than the previous ones.
So far 16,999 are died in Pakistan due to the virus. The total number of confirmed cases has reached 790,016.
PM Khan's special assistant alert that the government may have to take severe measures in major cities of Pakistan cities if the people don't observe the coronavirus SOPs.
"We have to stop the number of cases," Dr. Sultan stated. "If the people of Pakistan won't take the SOPs seriously, the government may impose severe restrictions".
Read more: 22 COVID-19 Patients Die In India After Oxygen Supply Disrupted
According to him, there is a minimum of 15 cities where severe restrictions need to be imposed.