Pakistan's Major Submarine Cable down, Internet Speed Affected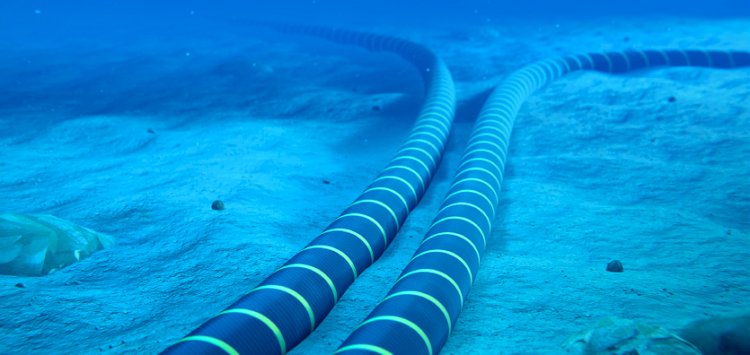 IMEWE submarine cable is down and this has stopped a huge portion of Pakistan's data transmission, according to reports.
Although IMEWE is not the only submarine cable connecting Pakistan to the world but a major section of Pakistan's internet traffic has been affected by it going offline. It was responsible for carrying a key section of bandwidth.
The outage of the IMEWE submarine cable can cause the degradation of internet service in Pakistan. As in the cases of such incidents, ISPs come in to balance the shortcoming, however, as the demand is higher so it negatively affects the internet service by reducing the speed.
As per the anonymous sources, no Estimated Time of Arrival has been suggested or announced regarding the restoration of these cables. It could take hours and maybe days to restore as it is too early to estimate.
Pakistan has different cables that connect it to the world but IMEWE-3 is the one with the most pressure of traffic, almost 20% of its bandwidth.
IMEWE stands for India-Middle East-Western Europe and it's a submarine cable that connects the internet network.
In recent times, many outages are being reported, to counter the problem of inconvenience caused by frequent outages, Pakistan must develop its submarine cables and increase the number. This will not only fix the problem of cable going down but also help meet the growing demand.
Read More: Govt Assures 20% Increase In Salaries Of Employees
For this, the government is already working on it. One such submarine network is PEACE which is expected to go live this year.