Pakistan Is Generating The Most Expensive Electricity: Imran Khan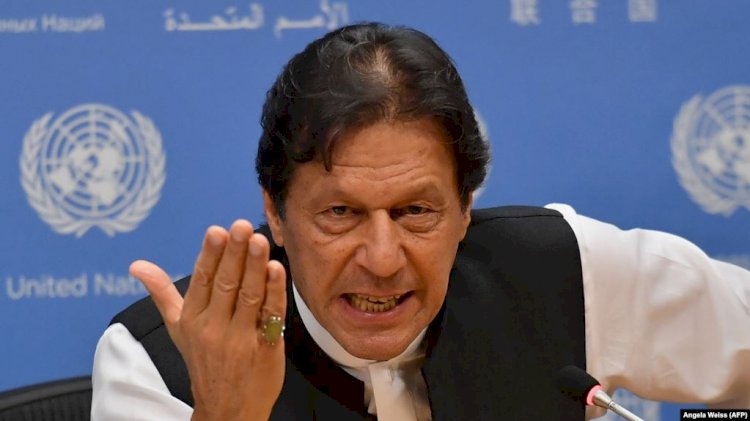 Imran Khan reveals that Pakistan is generating the most expensive  electricity due to the power contracts inked by the previous governments for kickbacks. The recent agreement of his government with Independent Power Producers (IPPs), he said, would help overcome the problems of power sector.
The future of industries in the country was linked with cheap electricity generation. He said the government was also working on public sector power plants and a comprehensive power policy would be revealed in two weeks.
About the coronavirus pandemic, the prime minister said the strategy of smart lockdown had helped overcome the challenge. "When the vision is to uplift the poor, then there are special blessings from Allah Almighty," he said, adding many countries, including neighboring India, had opted for a complete lockdown that increased poverty.
The prime minister has revealed that the corrective measures have been taken to bring the current account deficit down to $3 billion which was once standing on $20 billion.  
Read More: Pakistan On The Direction Of Becoming a Welfare State: Prime Minister
He mentioned his Special Assistant on Social Welfare Dr Sania Nishtar, who launched the Ehsaas program under which financial assistance was given to the poor and deserving regardless of their political affiliations.
Even the concept behind the opening of the construction sector during the pandemic was to provide a window of earning to laborers and daily wagers, he added.