Pakistan To Hasten Joint Corporation In Entertainment With Saudi Arabia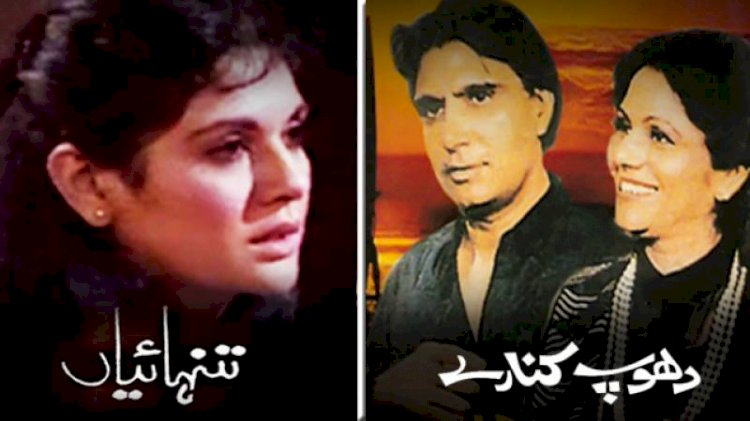 Pakistani Dramas in Saudi Arabia are gaining popularity and three iconic dramas like Dhoop Kinare, Aahat, and Tanhaiyan are getting dubbed in Arabic language to air soon in the kingdom.
Shibli Faraz, Information Minister shared that Pakistan want to elevate its cultural corporation with KSA. He also expressed the need to hasten the process of Joint Corporation in films and dramas to bring both countries people together.
"Some dramas got dubbed and were sent there [Saudi Arabia], some films. Some even the royal family watched, like Parchi," he said as quoted by Dawn.
Parchi is a comedy and crime movie that was released worldwide in 2018. It was not only the first Pakistani film to release in KSA but was also one of the first international film releases in Saudi Arabia after a ban of forty years on cinema ended.
Read More: Rahat Fateh Ali Khan's Zaroori Tha Hit 1 Billion Views On Youtube
"There is a lot of similarity in our cultures, so on the basis of that, we would want that we can do more joint productions in films, in dramas. This is a very powerful tool to bring two countries, two relationships, closer together," said Information Minister a quoted by Dawn.