Pakistan Record 8.30 percent Covid-19 Positivity Rate in Last 24 Hours.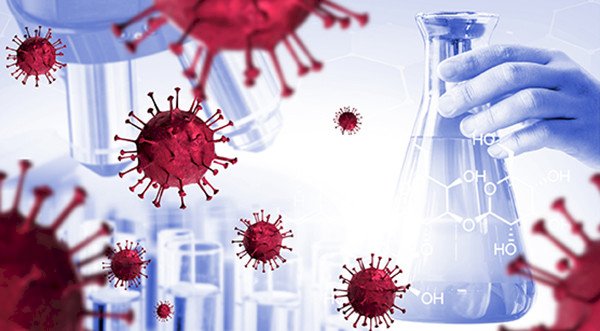 According to National Command and Operation Center, Pakistan has reported 4934 positive cases of coronavirus with 102 deaths in the last 24 hours.
In the last 24 hours, a total of 59,397 tests was conducted. And recorded positivity rate of Covid-19 rises to 8.30 percent.
During the last 24 hours (Wednesday), as many as 3,376 patients have recovered from the virus.
As many as 406,109 coronavirus cases have so far been confirmed in Sindh, 368,195 in Punjab, 150,026 in Khyber Pakhtunkhwa, 92,233 in Islamabad, 31,341 in Balochistan, 28,347 in Azad Kashmir, and 9,043 in Gilgit-Baltistan.
Read More: Punjab Government Decided to Start Door to Door Covid-19 Vaccination Drive.
Pakistan is indicating a sharp rise in coronavirus cases. A day earlier, Pakistan reported a positivity rate of above 7.50 percent.
So it is important for everyone to keep following Social distancing, wear a mask, vaccinate yourself and avoid visiting the crowded area. In order, to protect yourself and your loved ones from the Pandemic.