Pakistan Stock Exchange Wins Best Islamic Stock Exchange Award 2021.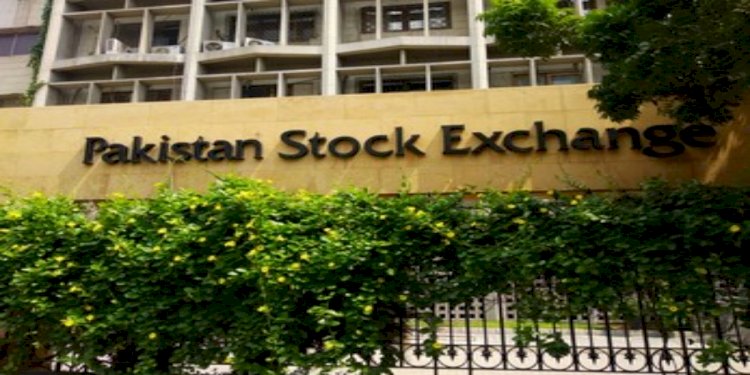 The Pakistan Stock Exchange (PSX) has bagged the best Islamic Stock Exchange award by Global Islamic Finance Award 2021.
Global Islamic Finance Awards (GIFA) are one of the most prestigious awards in Islamic banking and finance. GIFA has grown over the year to become one of the most respectable market-led and highly desired awards in Islamic banking and finance in the world.
GIFA is the only global Islamic finance awards program covering all parts of the world and includes all institutions and individuals who have contributed to the growth and expansion of Islamic banking and finance.
Read More: World's Largest Holy Quran To Be Display At Dubai Expo.
PSX has a great platform for providing Shariah-compliant products including dedicated Islamic indices, equities, and debt instruments. The stock market has listed Modarabas and Islamic commercial banks as well as products such as Islamic Mutual Funds and an ETF.
Dr. Shamshad Akhtar, the Chairperson of the Pakistan Stock Exchange stated that it was a great achievement for PSX to have won the award. She further added that winning this award shows that PSX is heading in the right direction. By providing Islamic capital market products and also in terms of facilitating.
For the First time in the 10 years history of GIFA, this award has been presented to the Pakistan Stock Exchange.