Pakistani ACCA Student Scores Highest Marks In The World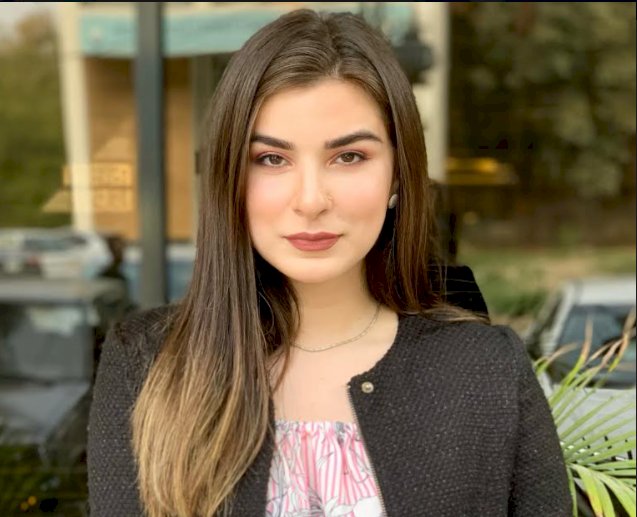 Pakistani talent continues to shine bright in the world as Zara Naeem has bagged the highest scores in the examination conducted by ACCA (the Association Of Chartered Certified Accountancy).
Zara from Lahore has been named the highest scorer and prizewinner of the examination of the financial reporting exam. The exams were conducted in December 2020.
The ACCA qualification is the top tier examination in the accountancy field. The certification has the presence and recognition in more than 179 countries. Having the certification means the opening of doors of a highly respected and recognized career around the world.
Zara has dedicated the success to her father who always has encouraged the girls of her family to dream big and pursue the dreams with full confidence and motivation. Zara's father himself holds a master's degree and dream to see his child achieve big and shine bright in the world.
Zara has bigger plans for the future and dreams to start her own consultancy company after successfully gaining the ACCA membership. She plans to capitalize on the international market using her internationally accepted qualification and the benefits offered to the ACCA members.
Read More: Over Half Of Syria Children Deprived Of Education: UN
Despite the global pandemic COVID-19, ACCA under strict safety measures conducted 153,000 exams around the globe. The certification tests the skills and competencies of the modern-day accountants require to prosper in the professional field.