Pakistani Rupee Becomes Third Best In Asia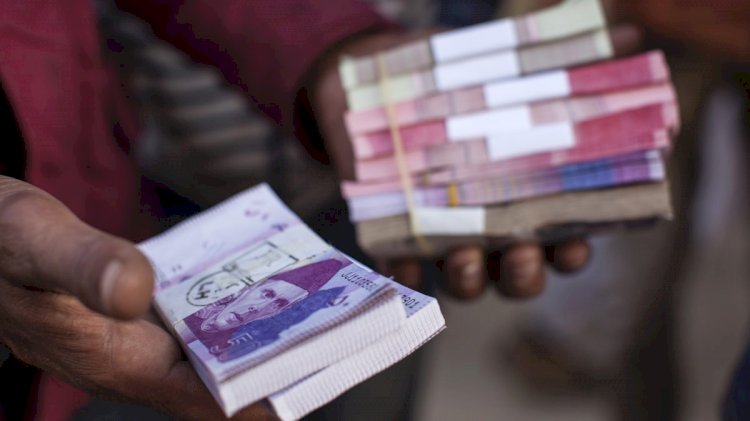 After a long period of depreciation, the Pakistani Rupee recently picked up the pace and is increasing in value. It has now become the third best-performing currency in Asian countries.
Pakistani Rupee carried on it unimpeded climb against the US Dollar and closed the day yesterday at 158.91. This is an eight-month high for the Pakistani rupee too.
The Rupee PKR has appreciated about 3.1% against the dollar since the beginning of October, according to a banking and financial expert firm.
Experts are saying that the strengthening of the Rupee against the Dollar is owed to a high inflow of Dollars into the Pakistani economy because of an increase in exports and remittances.
Not only exports have increased but the imports have stopped and reduced, which has positively affected the economy.
Read More:Bearish Trend At PSX Due To Fear Of Second COVID-19 Wave
The other top two best-performing currencies in Asia are the Indonesian Rupiah and South Korean Won. Indonesian rupiah appreciated by 4.5% against the Dollar and Won regained about 3.6%.
The improvement in the rupee will help reduce economic pressure on the country due to debt and inflation.
As per the statistics released by the State Bank of Pakistan, foreign reserves went up by $61 million in the last week which is great news.