Pakistani-Russian Scientist Develops Corona virus Treatment That Cures in 10 days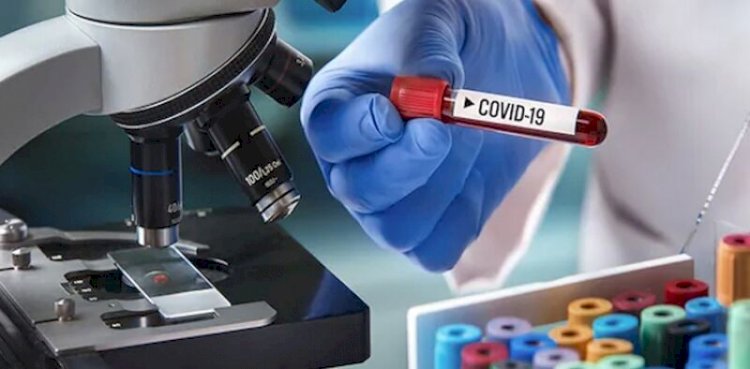 Dr. Jan Alam, a Pakistani Russian scientist has invented a treatment that is capable of curing coronavirus disease in only 10 days.
This mineral-based treatment is a form of fifth-generation medicine. Made using nanotechnology it is called "Minerolytevir" by Dr. Jan Alam.
Alam has shared in a press conference that this treatment has been proven to have no side effects and is safe for usage on humans.
He stated that a Covid-19 patient can be cured within ten days using Minerolytevir.
Dr. Alam also added that several patients have already been cured using this mineral-based treatment both in Russian and Pakistan as well.
The scientist has claimed that his invention is the first of the kind that uses a mineral-based drug for the treatment of deadly coronavirus.
He has also requested the government of Pakistan to utilize this treatment in hospitals nationwide so precious lives can be saved.
Read More: 23 Deaths, 1629 New Coronavirus Cases Reported In Pakistan
In Russia, Dr. Alam was recognized as the Best Scientist in Pharmacology consecutively for three years in 2018 to 2020 for his great service in the field of science and medicine for Russia.